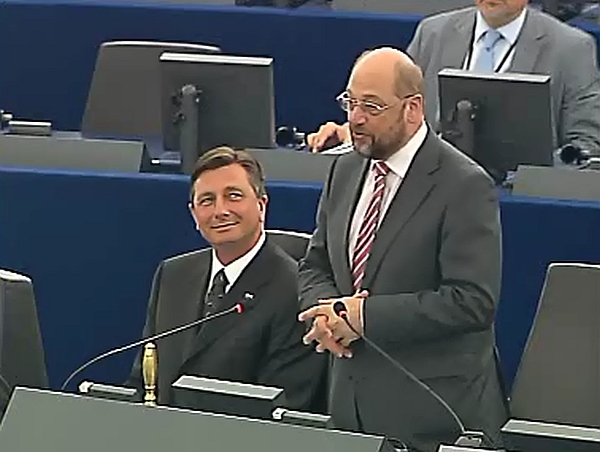 President Borut Pahor will join his counterparts form Central Europe in Bratislava on Wednesday for a two-day summit discussing ways to restore sustainable economic growth and issues related to Europe's recovery.
Twenty presidents from central, eastern and southeastern Europe are expected at the 18th Central European Summit.
The event will open in the evening with a concert at the Slovak Philharmonic, to be preceded by an address by President of the European Council Herman Van Rompuy.
An informal meeting over breakfast on Thursday will discuss the role of new member states in the efforts to restart economic growth in the EU and to bring the EU closer to the citizens.