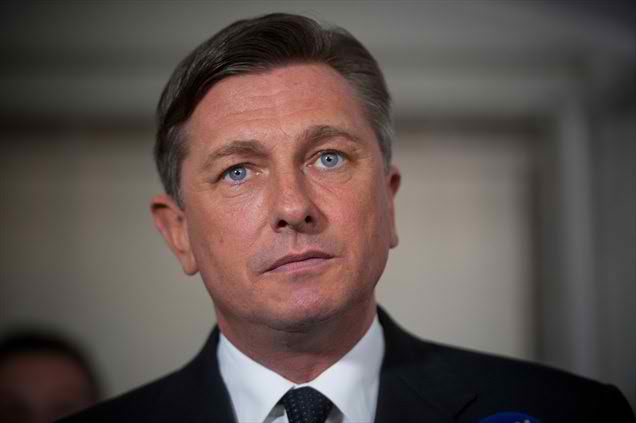 President Borut Pahor(photo) will begin a two-day visit to Croatia on Thursday, where he will meet his Croatian counterpart Ivo Josipović. The pair are expected to sign a presidential declaration reaffirming friendly relations between the two countries and a common future within the EU.
Pahor will begin his first official visit in Zagreb as president at 11 AM when he is to be received by Josipović. After one-on-one talks, the presidents will sign the presidential declaration and address the press.
In the afternoon, Pahor is scheduled to meet Croatian parliamentary Speaker Josip Leko. He will also visit the Croatian National Archives and the Zagreb Metropolitan Library.