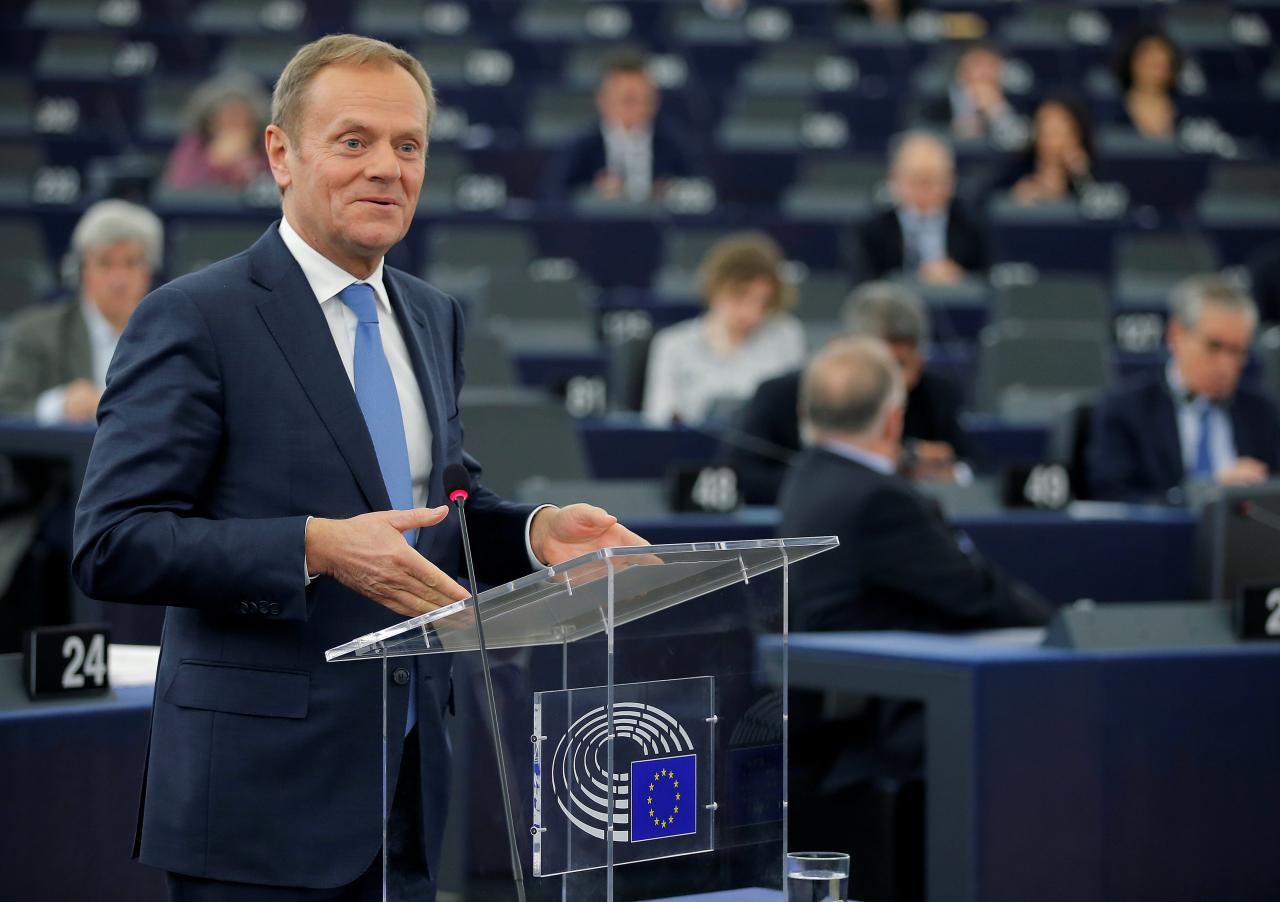 After the country obtained a positive recommendation to start negotiations for EU integration, the President of the European Council, Donald Tusk will visit Albania as part of a Balkan tour. Mr. Tusk will start his visit to Albania on 24 April and then he will travel to Montenegro, Serbia, Kosovo, Bosnia and Herzegovina and FYROM.
Speaking in front of MEPs in Strasbourg, Tusk said that he wants to convey a message to the region that the EU continues to be the most trusted partner and the biggest investor.
"The Summit (for Western Balkans in Sofia) should confirm the European perspective of the region and improve ties with the region and inside of it", Tusk said.
Tusk's visit follows Mogherini's visit and the recommendation issued by the European Commission to open negotiation talks. /ibna/