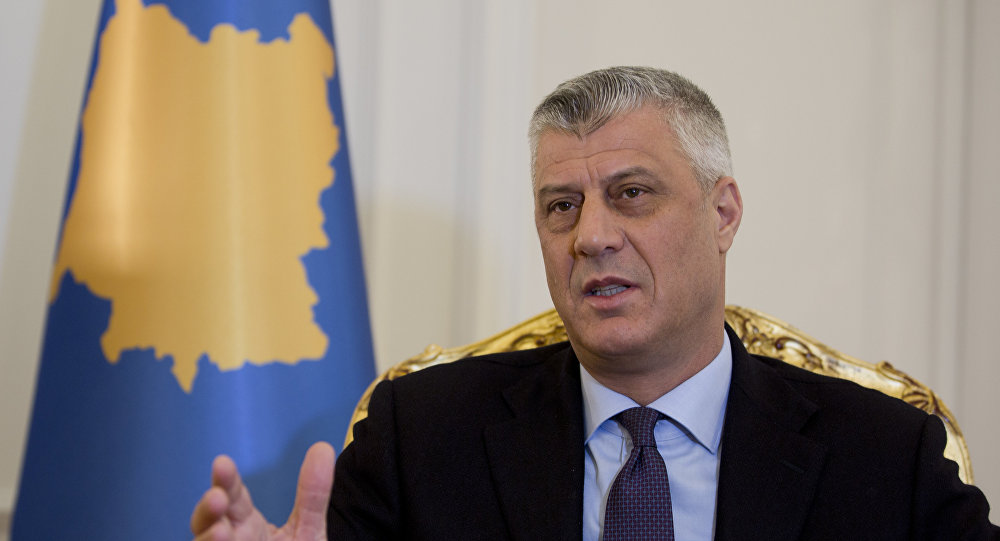 Following the resignation of PM Ramush Haradinaj, president of Kosovo, Hashim Thaci has announced that he will take all necessary steps in line with his constitutional powers.
"Under the Constitution, the President of the Republic of Kosovo represents the unity of the people and he guarantees the democratic functioning of state institutions. Therefore, every step that the president will take will uphold the interests of the citizens and the state", declared the president.
PM Ramush Haradinaj resigned on July 19 after he was summoned for questioning in The Hague.
After his resignation, all political parties have demanded consultations with the president in order to set the date for the new parliamentary elections. /ibna/