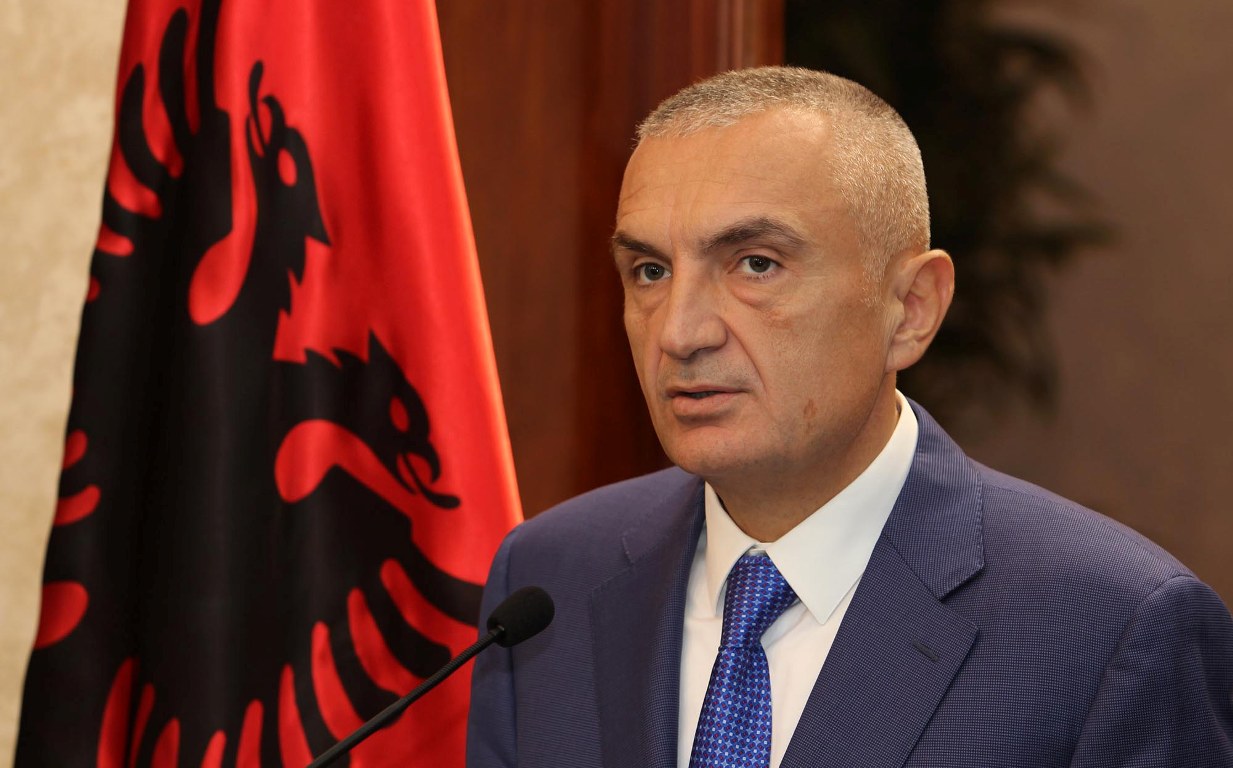 "Citizens of Macedonia were called to the polls today to decide about their future, therefore they should vote in large numbers."
This was the message launched today by the president of Albania, Ilir Meta.
In a special message, Meta said that "their large participation in the referendum would be the right and the most responsible decision that they could make on this historic day".
According to Mr. Meta, "Albanians of Macedonia have the chance to demonstrate that they want Euro-Atlantic integration not only by voting in favour of the new name, but by voting in large numbers".
The State Election Commission reported that turnout until 5 pm was 28.83% or 521.698 thousand voters. According to SEC, the voting has not registered any incidents. Voting in 3.480 polling stations will close at 7 pm. /ibna/
See more: PM Rama calls on Albanians to vote in favour of the new name "North Macedonia"