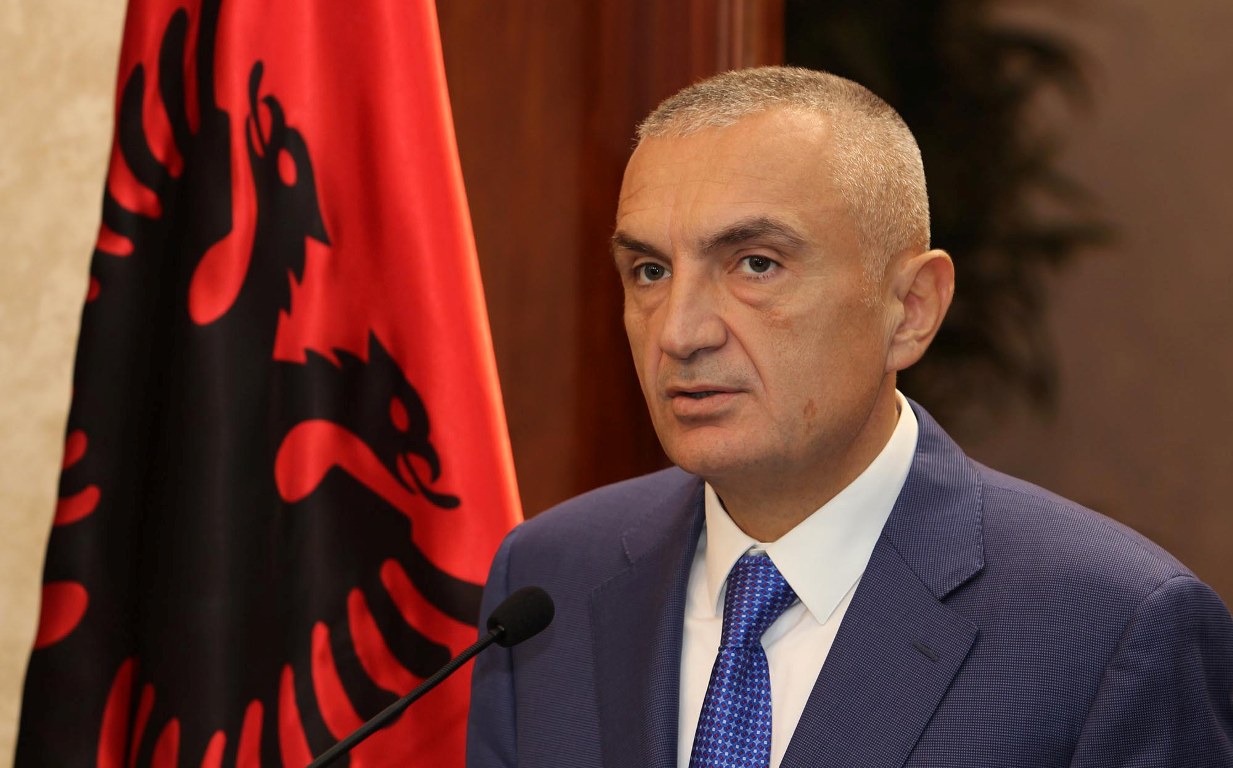 President of Albania, Ilir Meta declared today that he's ready to hand his resignation if needed in order for a solution to be found for the political crisis that has engulfed the country.
President Meta has accused both political sides of being irresponsible.
During a meeting that he held in the southern city of Pogradec, Meta said that he was ready to sacrifice himself like former president of Chile, Salvadore Allende did in order to solve this political gridlock.
"I have offered my arguments for the crisis. We don't have a constitutional court. The opposition's act is unacceptable. Parliament has 82 legitimate MPs, including three who did not agree to resign. 1 million Albanians over the age of 18 may be called to approve the reforms, but this does not solve the crisis. As president of the country, I have made many efforts to prevent the crisis. I'm ready to resign and sacrifice myself like Salvador Allende in order to prevent the instalment of a military junta", Meta said.
Meanwhile, Albania has sunk in a deep political crisis, as the opposition in the country has decided to boycott parliament and organized a series of protests aiming to overthrow the current government and force it to declare fresh elections. /ibna