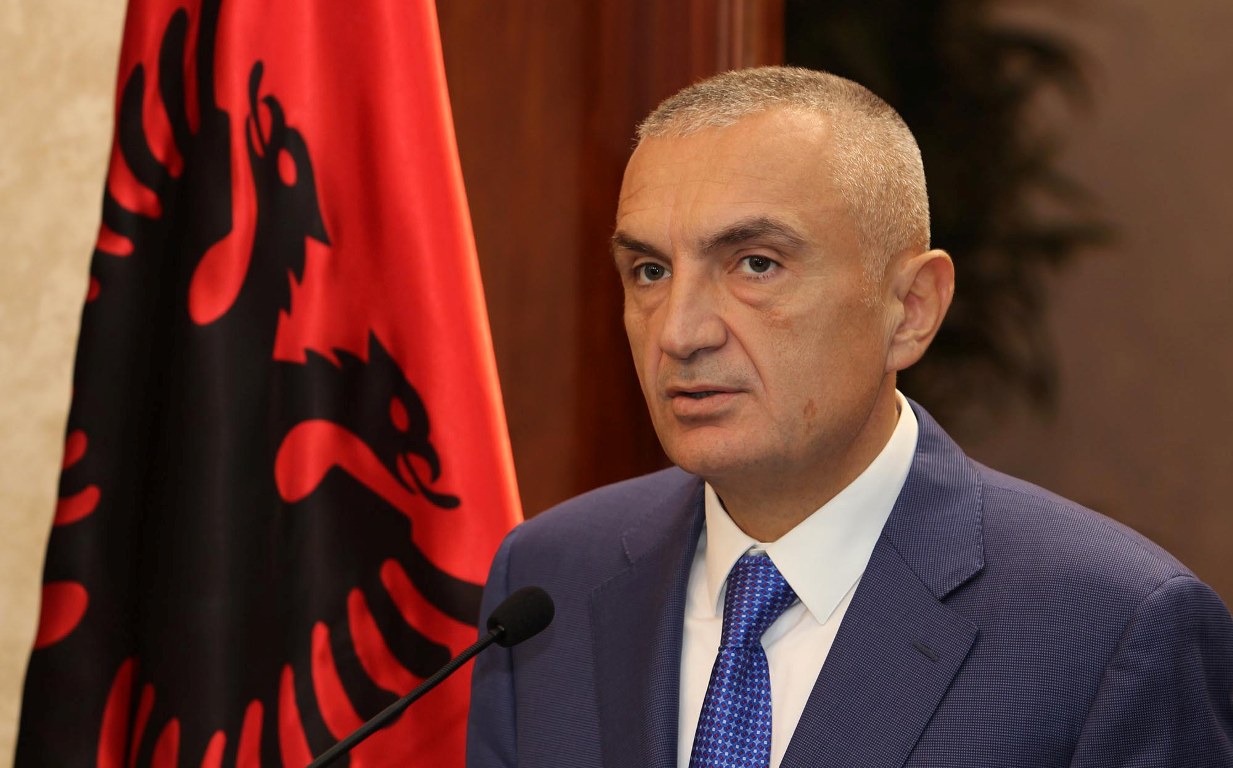 While the opposition in the country is holding a massive demonstration in front of the prime minister's office, demanding his resignation, the president of Albania, Ilir Meta has decided to cancel the elections which were scheduled to take place on June 30.
Full statement:
Deeply concerned about the critical situation in the country, consequent to non-reflection from any of the parties;
Considering the urgent necessity to reduce tensions and the unpredictable escalation of conflict in the country;
Taking highest constitutional and institutional responsibility, and convinced that protecting constitutional principles is more important than any legal deadline, as the Head of State and loyal to my oath to safeguard at all costs the stability, social peace and national unity;
Fully aware that the actual circumstances do not provide necessary conditions for true, democratic, representative and all-inclusive elections. Free and fair elections are key Copenhagen criteria and in current circumstances, for lack of accountability by both parties, we are heading towards mono-party elections. In this way every possibility to open accession negotiations with the EU is undermined, the image of Albania as a NATO member is damaged, and Chairmanship in Office of the OSCE in 2020 is jeopardized;
Inviting all responsible domestic and international actors to uniting their constructive contributions to urgently reestablish the indispensable political dialogue and  to finding a quick solutions that serves the European future of Albania;
I have decided to revoke the Decree no.10928, dated 5.11.2018. on holding elections for the organs of local government on the 30th of June 2019.
At the earliest communication on Monday morning on 10th of June, the Institution of the President of the Republic will publicly inform regarding exhaustive constitutional, legal and logical arguments that led to such decision.
I call the leaders of the opposition that today's protest develops entirely peacefully, away from every act of violence.
At the same time, I draw the attention of all parties to avoid every provocation that may appear during the protest.