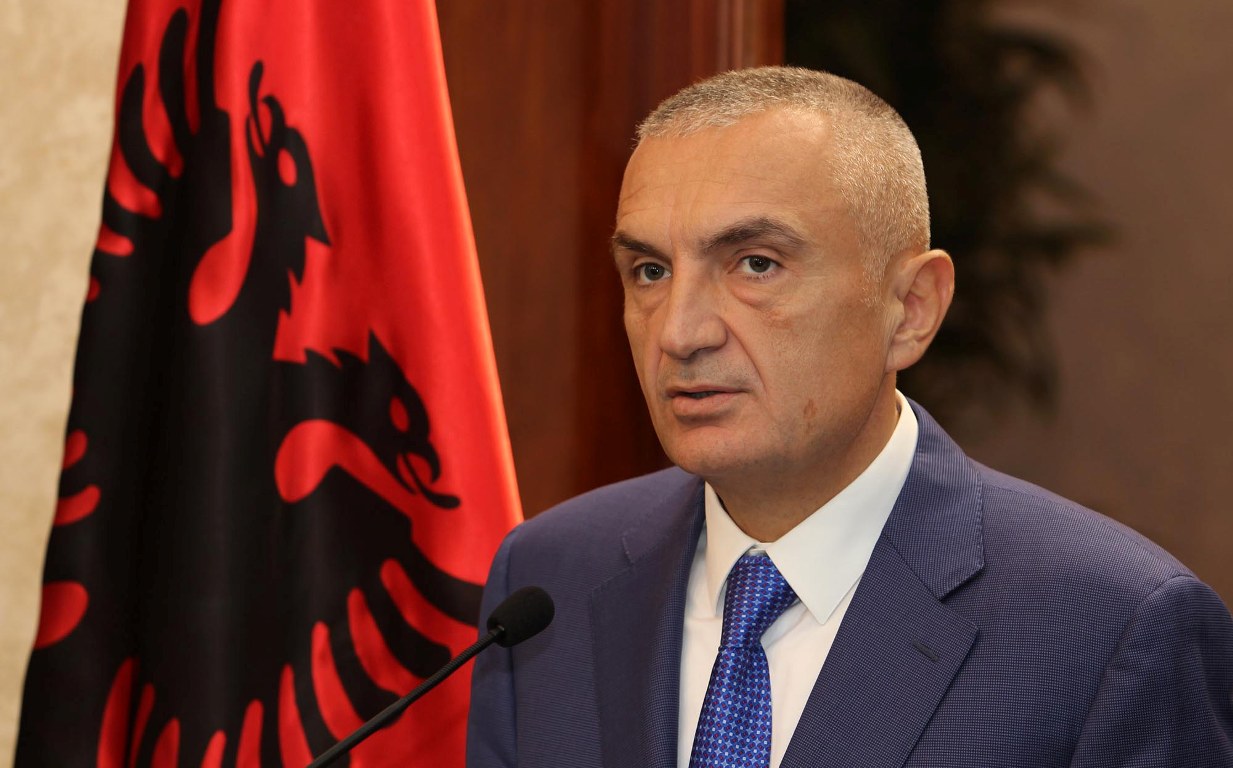 President of Albania, Ilir Meta has called on the ruling Socialist Party and the opposition today to set aside their differences and engage in dialogue. For a month now, the country has been going through a political crisis with the opposition holding numerous anti-government rallies and boycotting parliament, while demanding the government's resignation and the holding of fresh elections.
"Albanian political class must assume responsibility and must not hide behind foreign diplomats. Things should be addressed through dialogue and in a transparent way", the head of the state said.
Meanwhile, the US and EU have criticized the opposition's decision to boycott parliament. Meta himself has also criticized this, but he has asked the ruling party to be make concessions.
"I'd like to assure you and all the Albanian people that the president has done everything to prevent this serious crisis that the country is going through. I'm sorry to see that the sides have deepened the crisis, but once again, it's my job to call on the sides to reflect, because they should think about the interests of the country and the citizens who want normality above all", Meta said.  /ibna/