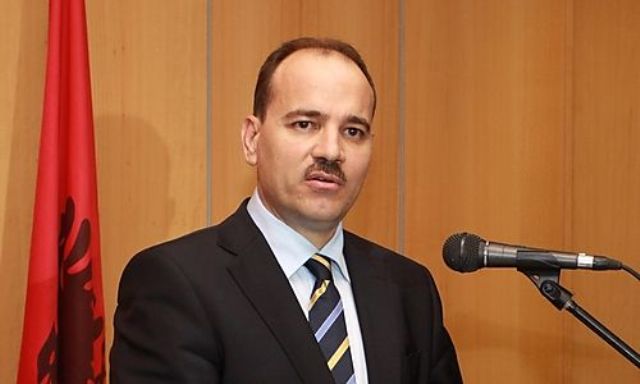 Tirana, July 9, 2013
The President of Republic, Bujar Nishani wished Muslim believers today on the occasion of the start of the Month of Ramadan.
"I greet you today with a great deal of affection and respect on the first day of Ramadan which entwines in a holy manner the material sacrifice with the spiritual aggrandizing", states the message amongst others.
Moreover the message continues, "Ramadan is a high religious and human act of colossal proportions. Being inclusive and universal, the effects and benefits of Ramadan: peace, purification, aggrandizing and progress are melted inside it in a perfect harmonious manner within a breathtaking diapason that includes everything that is human, from the spiritual aspect to the utilitarian one by each believer alone all the way to the whole community.
The messages conveyed by the ritual of Ramadan are among the most majestic ones:
Turning the gaze upon yourself. Hunger and thirst and in general the material suffering are temporary suffering that are repaid. Continuing to exist is done only through the keeping alive of hope, this in turn, is fed by the pains of sacrifice. The feeling of mercy and love for all people alike. Alienating sorrows.
Forgetting the bitter memories. These and others are the reasons why for centuries Ramadan is respected and revered with all that devotion and correctness by You and the Muslim believers all over the world. May you all have an easy Ramadan!", concluded president Nishani. /ibna/