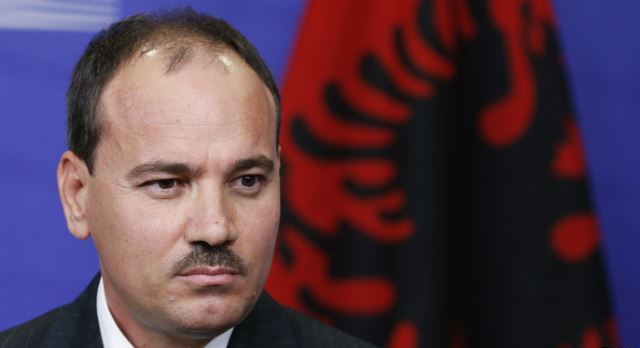 Tirana, October 16, 2013
In an activity hosted on the occasion of the 101st anniversary of relations between Albania and Austria, president of republic, Bujar Nishani declared that integration is the priority of Albanian people.
Nishani stressed that Albania will soon join the great European family, by stressing that for integration to become reality, there must be cooperation and political dialogue between majority and opposition.
According to him, the country's journey to Europe is coming to a decisive phase, that of being granted the candidate status.
Moreover, Nishani declared that Albania and Austria have strong traditional links, therefore he stressed the support given by Austria to our country.
The head of the state declared that Albania has seen drastic changes in the past 22 years and that Albania and Albanians are a factor of peace and stability in the region and beyond.
The president also said that he hoped that collaboration with Austrian investors will continue with the new government. /ibna/