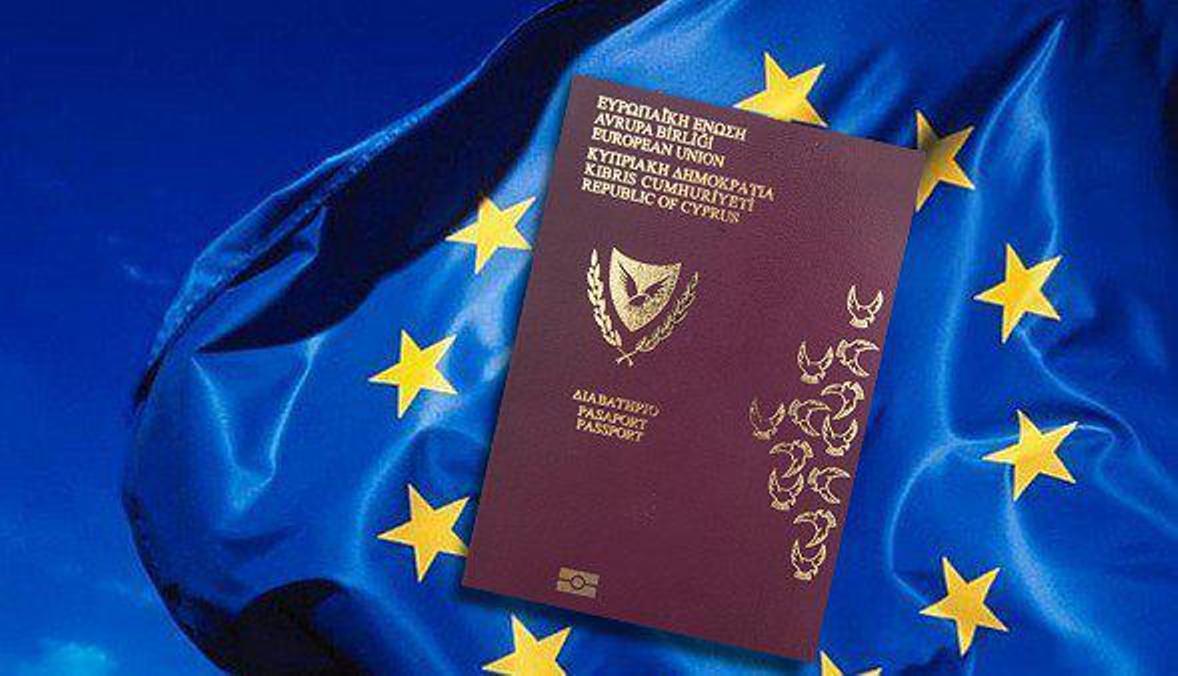 "At some point, these double standards must end," he said, suggesting expediency and competition were the reasons why Cyprus was being singled out.
He said Cyprus granted just 0.3 per cent of the citizenships granted by the EU and had the strictest criteria out of the 20 EU countries offering similar schemes.
Close to 2,400 applications had been filed from May 2013 until August 2018.
The European Commission warned on Wednesday that programmes of EU states including Cyprus to sell passports and visas to wealthy foreigners could help organised crime groups infiltrate the bloc and raise the risk of money laundering, corruption and tax evasion.
It highlighted shortfalls in the Cypriot and Maltese schemes which do not sufficiently check the origins of wealth of individuals and do not allow their easy identification.
The warning is contained in the first report the EU executive has produced over the multi-billion-dollar industry of so-called "investment migration", which allows rich individuals to buy citizenship or residence in countries that put them on sale.
Although legal, these schemes are sometimes run in opaque ways and without sufficient checks on those who acquire passports and visas, the commission said, mostly raising concerns about the programmes in Malta and Cyprus.
"There should be no weak link in the EU, where people could shop around for the most lenient scheme," the EU justice commissioner Vera Jourova said, warning about the risks of leaving "golden gates" open into Europe.
Asked by CNA correspondents in Brussels about Anastasiades's statements, European Commissioner for Migration, Home Affairs and Citizenship, Dimitris Avramopoulos, said that the Commission report was not meant to blame any country, but to send a strong message to all EU member states that operate such schemes./IBNA