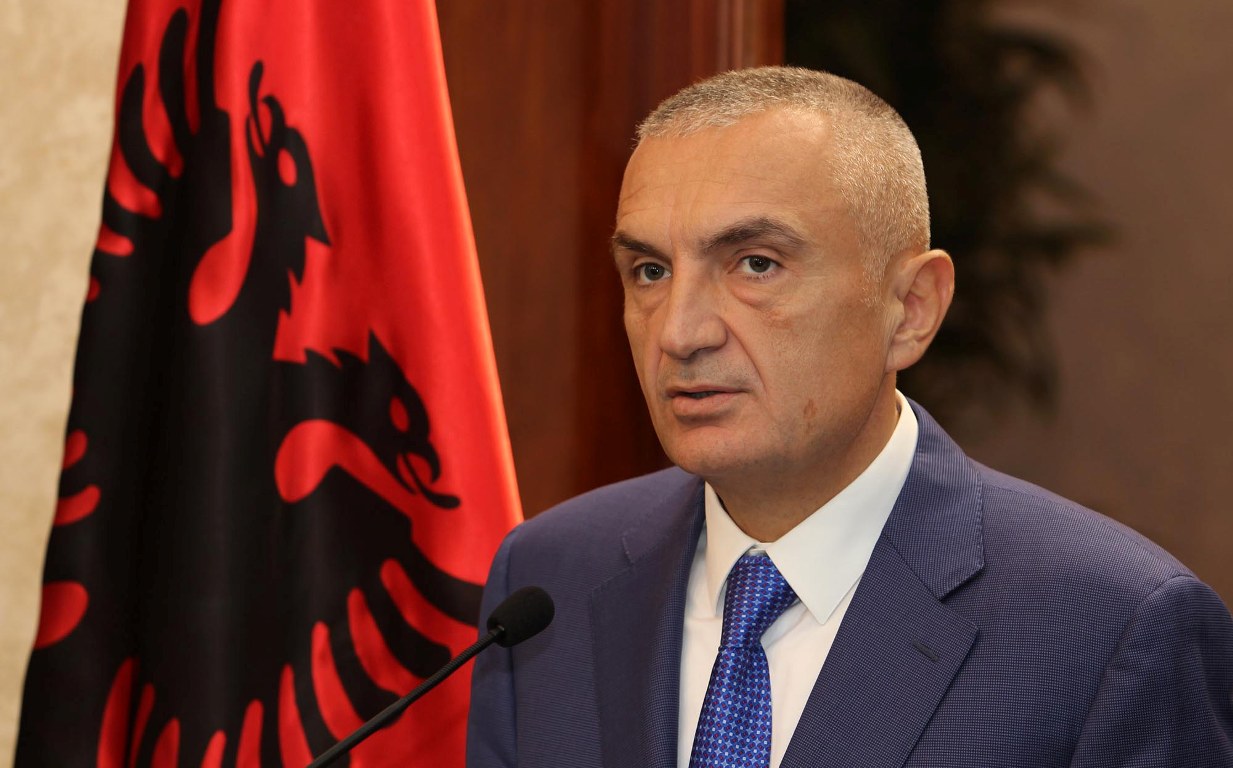 The Albanian President, Ilir Meta has responded to Prime Minister Edi Rama following the gridlock concerning the issue of the Foreign minister and the decision that the head of the government announced to act as Foreign Minister.
"The President does his job. For the President, Constitution and the rule of law come first", Meta posted.
Meanwhile, the president adds: "No more fake state! Albania first!"
The president's reaction follows the Prime Minister's announcement that he would act as Foreign Minister.
"The President did not sign the decree for the dismissal of the current minister within the deadline", Rama said.
Rama considered this as a breach and said that he will take this case, along with many others to the Constitutional Court.
"Until that day comes, I shall act as the de jure Foreign Minister, because we don't have time to waste in search of a President", the Prime Minister said.
The clash between Rama and Meta came after the President refused to sign the decree for the nomination of Gent Cakaj as Foreign minister.
The president argued that the nominee did not have the necessary experience and that his public statements regarding the borders of Kosovo are unacceptable.
He also declared that during the time he held the post of vice Minister of Foreign Affairs, he has shown a clear lack of the sense of responsibility. /ibna/