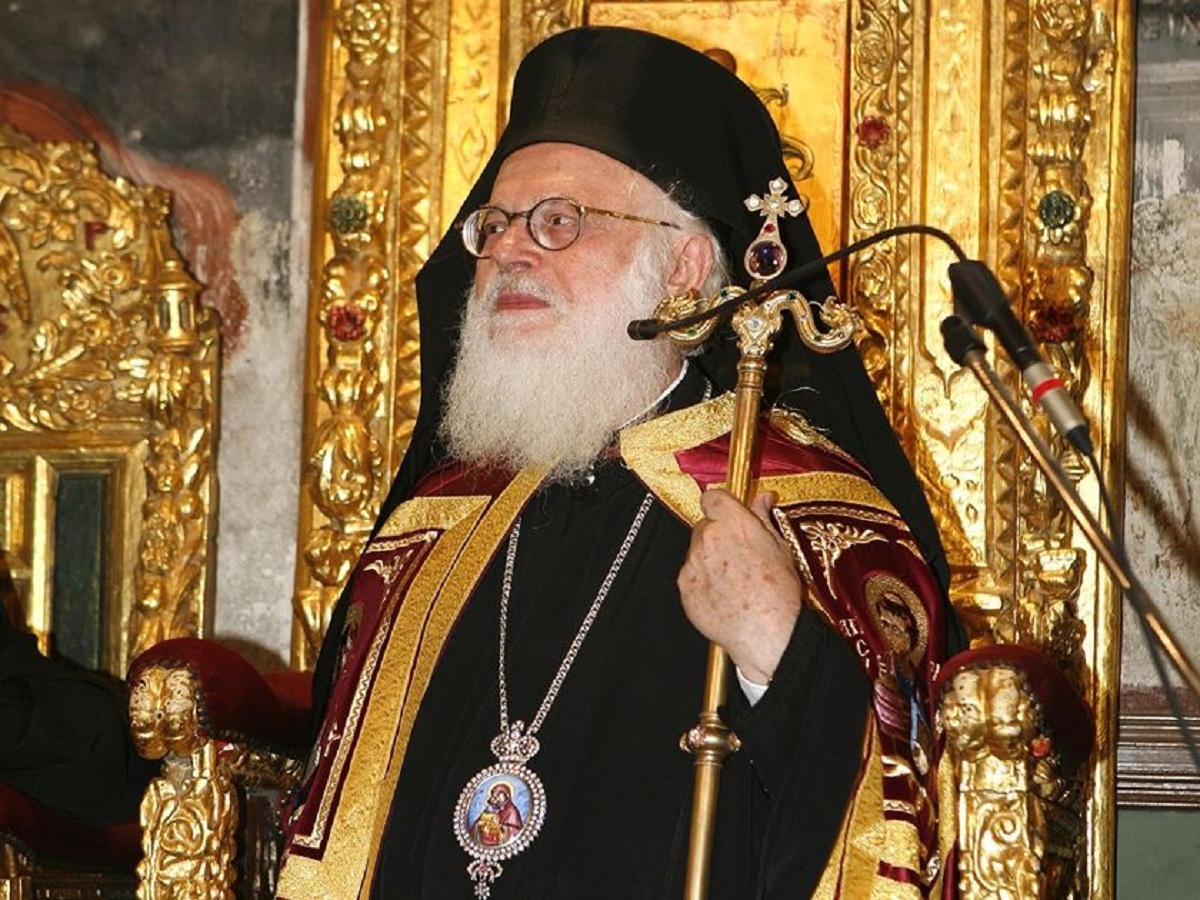 The Archbishop of the Autocephalous Orthodox Church of Albania, Anastas Janullatos, declared two days ago in a televised interview for a Greek channel that his successor would be Albanian.
"Do you imagine such thing? Would we accept to have someone from Bulgaria or Serbia as head of the church for so many years? No. I think it's more than reasonable for the successor to be Albanian. We didn't go there to form a colony, but to form the Albanian Autocephalous Orthodox Church", Janullatos said.
A few days after this declaration, the President of Republic, Ilir Meta decided to grant Albanian citizenship to Archbishop Janullatos, who has been the head of the Albanian Orthodox Church for the past 25 years.
Meanwhile, the Foreign minister of Greece, Nikos Kotzias, has reacted on Twitter by saying: "This act recognizes the great humanitarian contribution and strengthens trust between our two nations". /balkaneu.com/