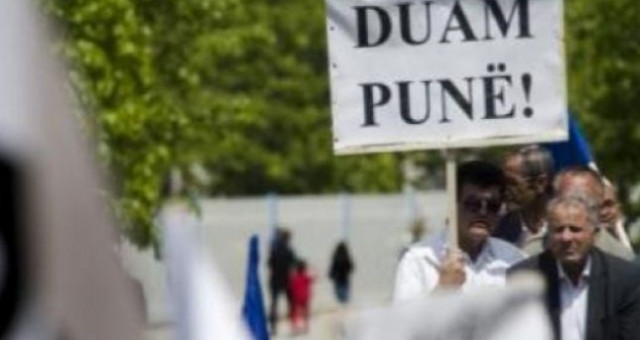 Tirana, 18 August 2015/Independent Balkan News Agency
Former president of Albania, Rexhep Meidani, says that employment in Albania remains a serious concern.
Recalling the electoral promise of the Socialist Party for 300 thousand new jobs during the first term in office, Meidani says that the government is already into the second part of the term in office while 150 thousand jobs should have been opened so far.
Unemployment means poverty and depression, Meidani notes.
Known as one of the senators of the Socialist Party, he says that the way out to this situation is not through rhetoric, police threats or lack of social sensitivity.
Meidani explains that the main political engagement should consist of the continuous improvement of the taxation system, while he doesn't rule out a complete correction of this system.
Speaking of a failure of the policies followed so far, former president appeals for the people responsible for this situation to be removed.
On the other hand, according to Meidani, tax procedures and tax rates must be softened, compared to the region. /ibna/