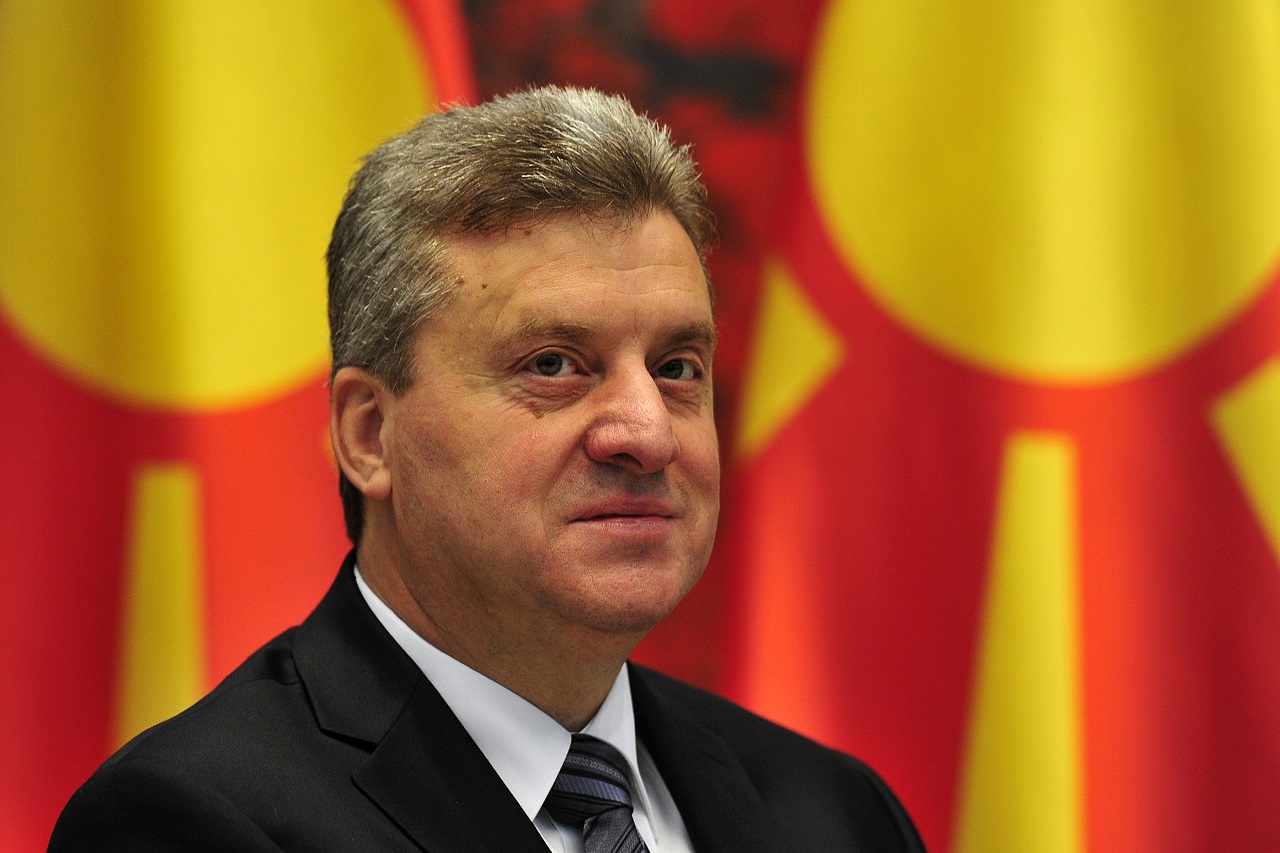 President Gjorge Ivanov may block the deal that is expected to be reached about the name. Legal experts say that he has the power not to refuse the signing of the agreement for the solution of the name dispute, ratified by parliament.
"The president may do the same thing he did with the law on languages, which he refused to sign. He can do this, regardless of the motives", says former Constitutional Court chief justice, Trendafil Ivanovski.
President Ivanov has declared that he doesn't accept the amendment of the Constitution and the "erga omnes" as an option for solution.
PM Zoran Zaev said that there needs to be national consensus regarding the issue of the name and that the proposal will be voted in a general referendum. Zaev has also declared that he's optimistic that a solution will be found on the name until June 20th, in order for the country to obtain an invitation to become a NATO member. /ibna/