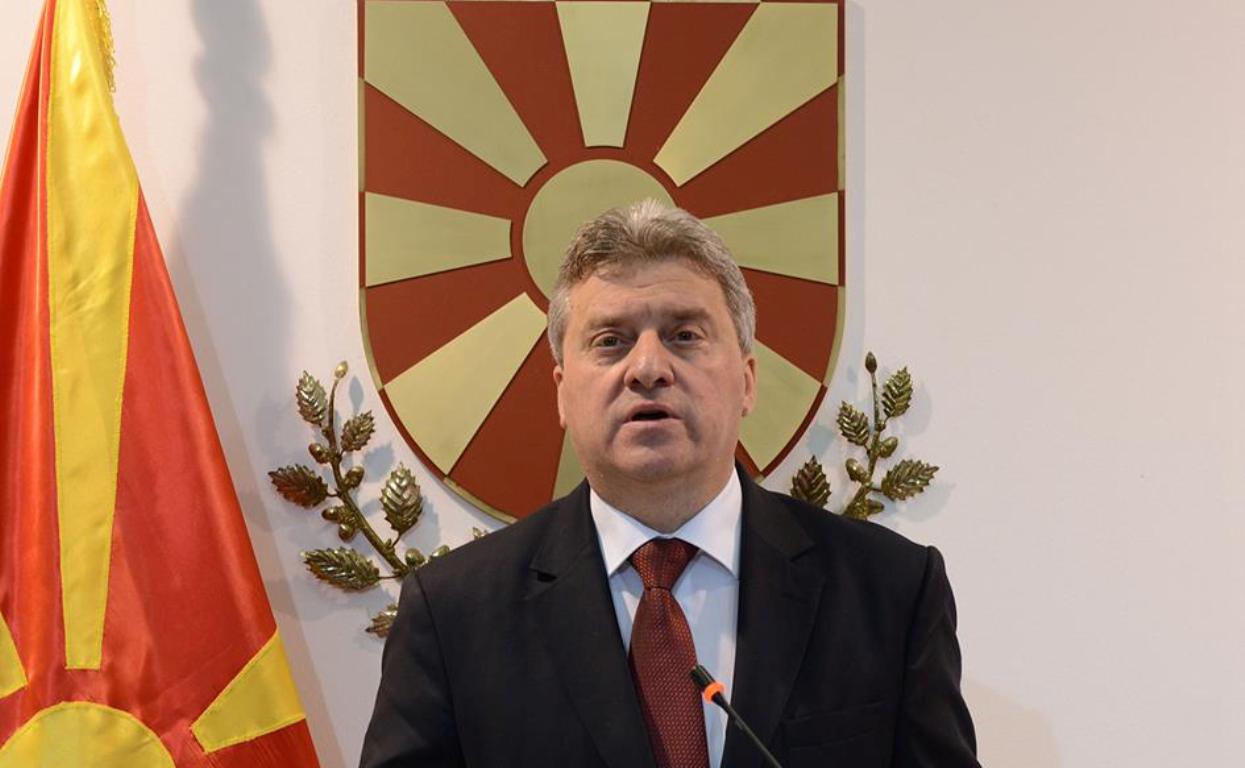 President Gjorge Ivanov called for a return to calm and order after the Parliament was stormed on Thursday afternoon. The President summoned all political leaders to his office on Friday, to discuss the new situation and to return stability.
According to Ivanov, the rules of Parliament were violated when SDSM and several of its coalition allies staged a vote for a new Parliament Speaker.

"I call on the public to remain calm, and not fall under the influence of false news and manipulations. I urge a reduction in tensions and refraining from violence, calm and orderly behavior. All relevant institutions need to act responsibly and in accordance with the Constitution and the laws of the Republic of Macedonia. Members of Parliament are the most responsible to return the situation back in compliance with the Constitution, the laws and the Parliament rules, which were violated today", said president Ivanov.

He call the leaders of the parties represented in Parliament to come to her officetomorrow for a leadership meeting at which we will discuss the new situation. "We will examine all exit options from this situation. The leaders have received the confidence of the citizens and are the most responsible to find solutions in accordance with the Constitution and the laws. Nobody from the outside will come to solve our problems unless we can solve them ourselves, in accordance with the Macedonian state interests", Ivanov said./balkaneu.com