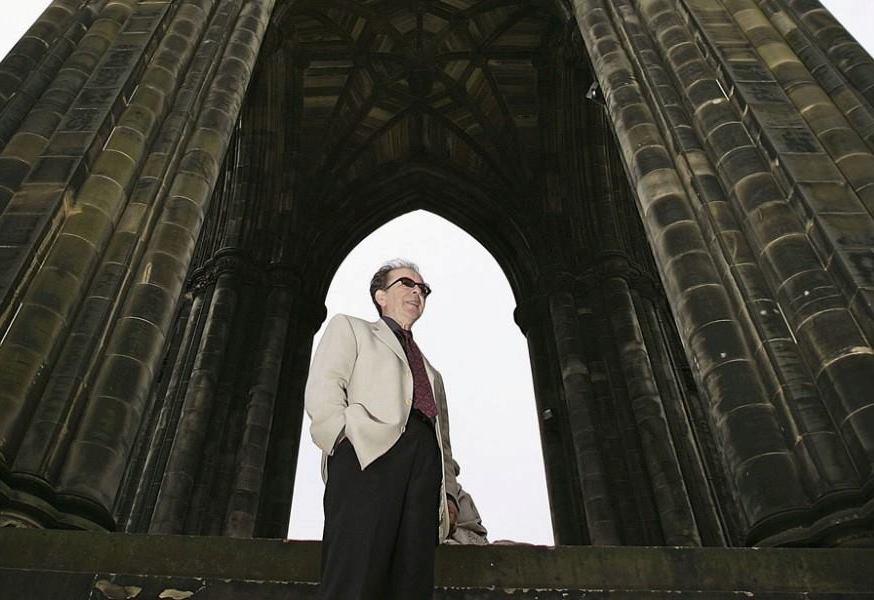 Tirana, February 9, 2015/Independent Balkan News Agency
The prominent Albanian writer, Ismail Kadare, has received the prize for literature in the state of Israel, "Jerusalem Prize". This prize is considered as the most important one in the country and has been delivered to the Albanian prominent writer in the framework of the International Book Fair being held in Jerusalem.
Former President of Israel, Reuven Rivlin was the one to deliver to Kadare the 2015 "Jerusalem Prize".
The Jerusalem International Book Fair is taking place in from 8-12 of February in Jerusalem, at the First Station complex on David Remez Street. Events will also be held in the surrounding cultural institutions, including The Jerusalem Cinematheque, Mishkenot Sha'ananim and The Khan Theatre.
Ismail Kadare said that when he was told about the "Jerusalem Prize", he was surprised. "My surprise related to the motive of freedom, which conditioned this prize. Do the gentlemen of the jury know that the awarded writer or his work had a problem with freedom?", said the great writer, referring to the fact that in the period when he wrote the majority of the works that made him famous, Albania was under communist dictatorship.
He further added that it was natural to have a positive and harmonious link with freedom: "I received a big prize for freedom in literature, at a time when half of my work was not written in freedom, but in dictatorship".
PM Rama comments
PM Edi Rama commented today the prize received by Kadare and said that this was an honor to Albania. "I congratulate Ismail Kadare for the prestigious prize given to him yesterday in Jerusalem. Albania is seen with respect every time he's applauded and praised".
The unfulfilled desire for the Nobel prize
Kadare, is a prolific novelist and poet, whose works have been published in a staggering 30 different languages throughout 40 different countries.
He served for a time as an MP in the Albanian parliament under communist rule, before seeking asylum in France after facing the ire of authorities for criticizing the government.
Member of the French Honor Legion, he has received today some of the most prestigious awards in world literature, such as "Man Booker International Proze", London 2005, "Prince of Astoria" in Spain in 2009, etc.
This author's books translated into Hebrew include "General of the Dead Army", "Time of the Comet", "Frozen in ice", "The successor", "Broken April", "The Pyramid", "The Wedding", etc.
For years, Ismail Kadare has been a Nobel Prize nominee. In fact, it's been more than 20 years that he wants to win the Novel Prize in Literature, but he has never won it. /ibna/