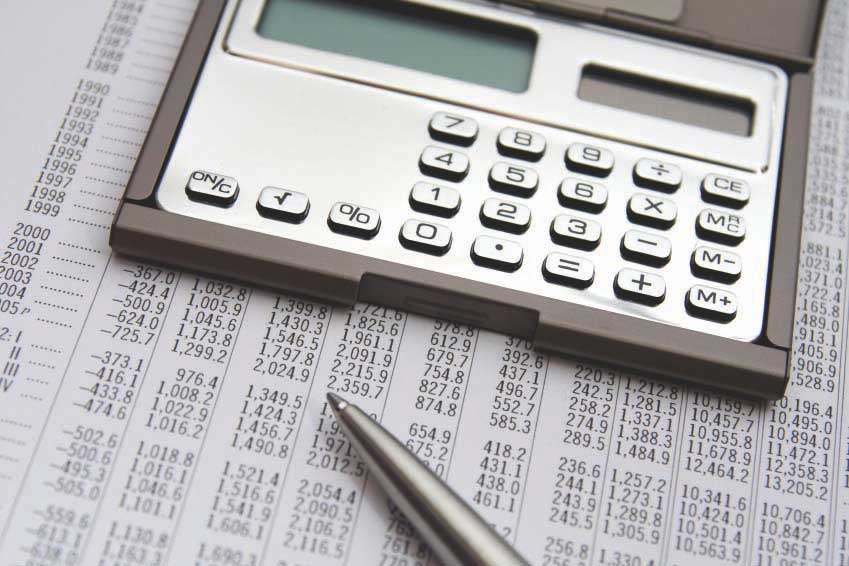 Stability and predictability are the most important demands of the business environment and no ruling programme has the right to oppose them, President Klaus Iohannis said on Friday in a message sent at the launching event of the "SMEs White Charter" Romanian version. The charter was launched by the National Council of the Private Small and Medium Enterprises in Romania.
"I had a wide debate with businessmen from all sectors, Romanian and foreign businessmen, representing big companies or small and medium enterprises. They all showed that stability and predictability are constantly the most important demands for the business environment. Therefore, no ruling programme has the right to contravene to these demands," said Iohannis in his message, delivered by his presidential aide, Cosmin Marinescu.
The Romanian head of state also referred to the state budget situation amid revising ruling programme, which, in his view "doesn't offer signs of confidence and peace".
"The budgetary execution on the first six months report serious problems, with returns of almost RON 6 billion below the scheduled level and a budgetary deficit of RON 4.4 billion only in June. Revising ruling programme doesn't provide signs of confidence and peace at all," the President's message also reads.
"I come to the Government's notice that such a relation between the state and the business environment can jeopardize the economy's stability. It's essential that social partners should get round the table," the President also said./IBNA
Source: romaniajournal.ro