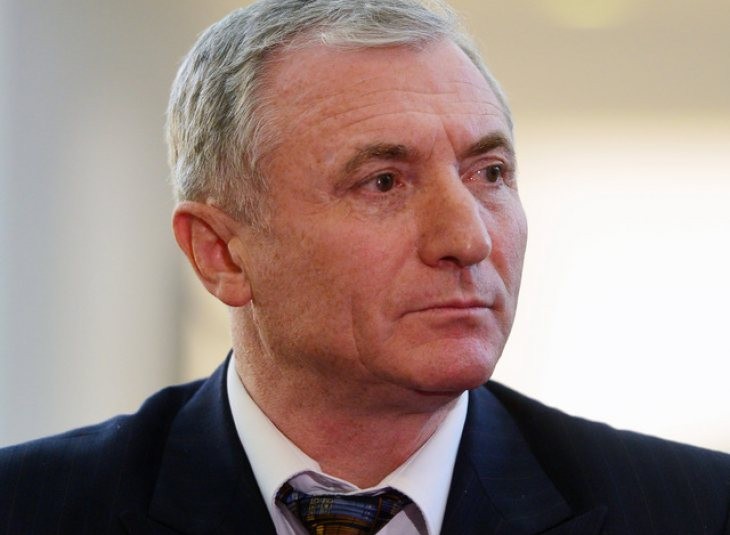 President Klaus Iohannis said on Friday he is very satisfied with the activity of Prosecutor General Augustin Lazar (photo) and DNA chief prosecutor Laura Codruta Kovesi and said he is confident that the Justice Minister will not request to have them revoked.
Asked about the Constitutional Court ruling on the investigation about emergency ordinance 13, Iohannis said "it is not for the first time when CCR reveals a conflict between institutions. Such decisions are very useful in order to avoid similar situations in the future. The CCR decision should be analysed, studied and the ruling should be put in practice."
Asked about Justice Minister Tudorel Toader's decision to analyse the activity of the two head prosecutors, the President said "I am very satisfied with the activity of the Prosecutor General and the DNA and DIICOT head prosecutors. It is my opinion. Honestly, I don't believe someone would request to have them revoked."
President Iohannis added that evaluations are needed from time to time. "It helps the people under evaluation to work better," he said.
In regard to some politicians' request to dismiss the two head prosecutors, Iohannis said "there's lots of talk in politics, about things that should be discussed and about things that shouldn't be discussed. You asked me if revocation will be requested, I said I don't believe the one who can make it will do such it."/IBNA
Source: romaniajournal.ro