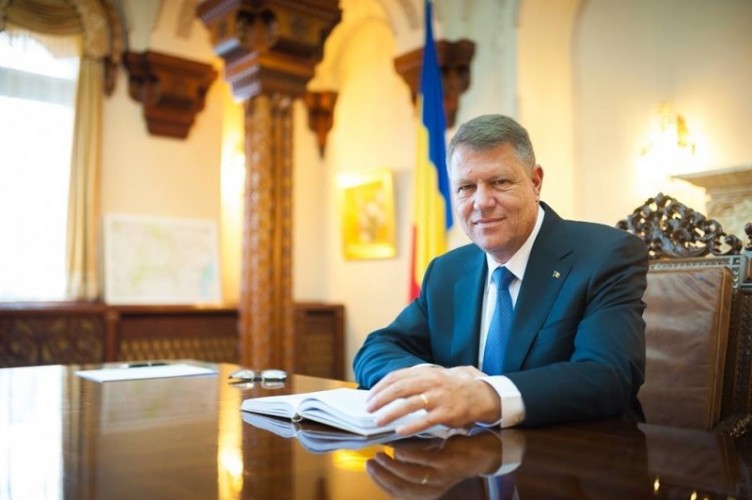 President Klaus Iohannis has signed on Wednesday the decree of promulgation of the framework law on the remuneration of staff paid from public funds, the Presidential Administration informs.
By promulgating this law, the head of state "supports the need to sustainably increase salary incomes, in order to improve the Romanians living standards."
"It is obvious that Romania needs a legislative framework that introduces order in the public payroll system so as to eliminate wage inequalities and dysfunctions," the Presidential Administration informs.
The President supports the necessity of a sustainable increase of salaries in the budgetary sector, ensuring the adequate motivation and the necessary performance of all beneficiaries."
"The wage law for public employees is a governmental and parliamentary project undertaken by the Social-Democratic Party as an essential part of the governing coalition of the current political coalition. In this respect, it is the responsibility of PSD-ALDE to ensure the balanced development and to reconciling the objective of raising salaries with the objective of preserving the macroeconomic and budgetary stability of Romania," the Presidential Administration also points out.
"The President points out that the problematic aspects of the law need to be corrected by the government and the parliament throughout the law enforcement period. The ruling coalition has the obligation to ensure that the wage law will produce results in line with the promises made, without generating imbalances in the economy and negative implications for the public budget," the Presidential Administration informs.
In this respect, the application of the law "must be correlated with Romania's commitments under the Stability and Growth Pact, in order to meet the budget deficit below the 3% of GDP threshold."
The President stresses that the law must solve the wage problems without creating others anymore./IBNA
Source: romaniajournal.ro