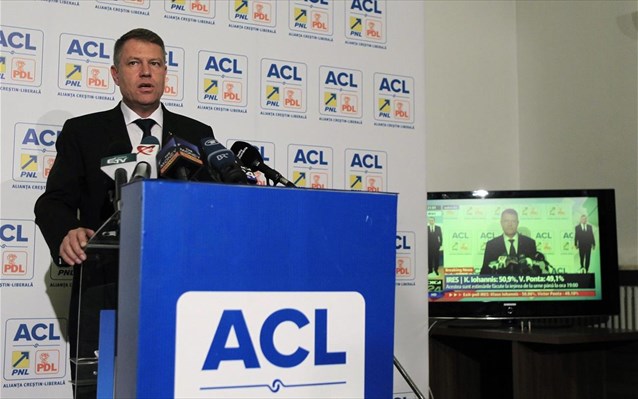 President Klaus Iohannis will not start now the procedures for referendum on justice, but has not given up the idea of a referendum, will use it as insurance policy for saving justice if the Social-democratic Party (PSD) will try again to weaken the criminal law or attacks key institutions of the judiciary, official sources from Cotroceni have told Hotnews.ro. According to them, the street rallies have reached their goal, whereas Ordinance 13, which partially decriminalized the abuse of office and conflict of interest, was halted so that a referendum now would be 'a bullet fired in the air'.
The president proposed on January 23 a referendum, however after receiving the opinion of the Parliament on February 13, Klaus Iohannis has not brought the topic under discussion anymore.
Officials at Cotroceni have told HotNews.ro that the referendum 'weapon' could not be used again if the PSD will try again to attack justice and that's the reason why the President did not announce the date of the referendum. "It's very likely that PSD attempts new attacks on justice, therefore a referendum now would make it less effective in the future," Presidential Administration officials have explained, according to hotnews.ro.
On the other hand, in the absence of support from the political parties and devoid of purpose, there is a risk that the referendum becomes a failure and the turnout is below the 30% threshold./IBNA
Source: romaniajournal.ro