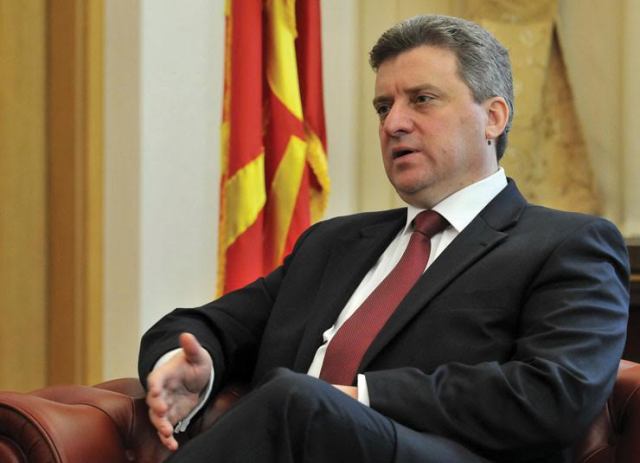 According to constitutional deadlines, Parliament of FYROM must convene no later than 20 days from the holding of the elections. President of the country, George Ivanov is obliged to mandate the party which must form the new government within 10 days.
Through a press statement, Ivanov said that he will mandate the party that won the elections to form the government.
"According to the Constitution, legal procedures and deadlines, once Parliament of Macedonia is constituted, I shall mandate the winning party which has the majority in parliament to form the government. I expect a new government to be formed. In these elections, Republic of Macedonia has met one of the key conditions, for which they were committed with the Przino Agreement", Ivanov underlined.
According to him, these elections must put an end to the political crisis and contribute for reconciliation in the country. /balkaneuc.om/