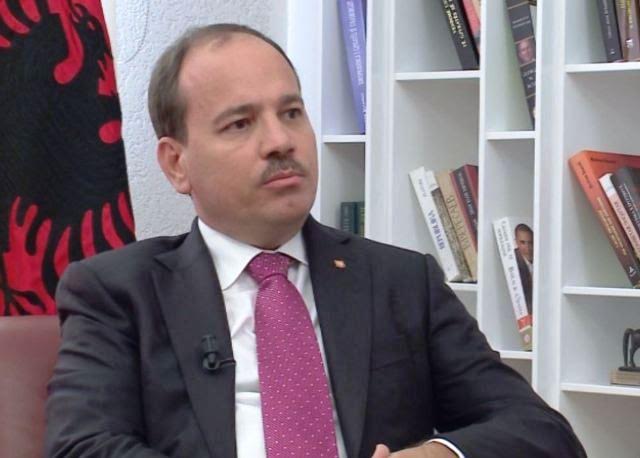 Tirana, 15 October 2015/Independent Balkan News Agency
The president of the Republic, Bujar Nishani has been involved in the debate on the reform in the Albanian judiciary system, considered to be as the most problematic power in Albania. Through a letter sent to the speaker of Parliament, Ilir Meta and the heads of parliamentary groups, Nishani reiterates his opposing stance on the way how this reform is taking place.
His concern relates to the lack of transparency and what he considers as avoidance of the President's institution. "The intentional avoidance of the institution of the President of the Republic and other actors from the academic world and civil society, seriously damages the process and every act stemming from it", president Nishani writes.
He calls for "the reform in the justice system not to be used as an instrument to fulfill the individual aspirations or political desires, suggesting that this reform must be comprehensive, transparent and subject to a wide public debate".
Meanwhile, he warns that "compromising this process becomes public deception on the actions or lack of actions by the President of Republic, which throw mud on the reform and the spirit which characterizes it".
Mr. Nishani's letter comes at a time when the project for the reform in the justice system has been sent to the Venice Commission for consultation.
The approval of this reform is seen as the necessary condition for Albania's integrating process.
Earlier today, the European Commission announced that the progress report on Albania, will be released at a later date than scheduled. This takes place in circumstances when the country is expecting to launch accession talks with the EU, a year and a half after it became a candidate member country. /ibna/