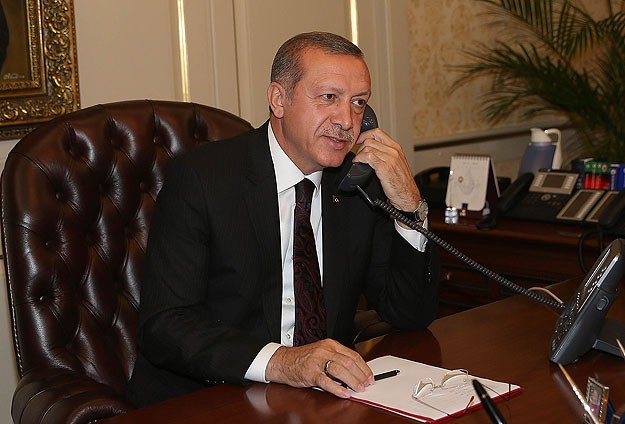 A major effort to ease tensions has began by Recep Tayyip Erdogan regarding developments in the Middle East and the attempt by some countries in the region to isolate Qatar.
The Turkish president had telephone conversations with the leaders of Qatar, Russia, Kuwait and Saudi Arabia on the escalation of tensions that have arisen following the cessation of diplomatic relations between Arab countries and Qatar.
"The importance of regional stability and peace has been highlighted in the talks, as well as the focus of efforts on diplomacy and dialogue in order to reduce tension", sources of the Turkish presidency said in their statement.
Ankara maintains good relations with Qatar, but also with several Arab countries other than Egypt. In the coming days, it is possible to start a diplomatic marathon on the part of Erdogan or the Turkish Foreign Minister.
The "Muslim Brotherhood" issue
The issue of the Turkish government is, however, the support that Qatar gives to Muslim Brotherhood", with Turkey similarly having close relations with its support to Mohammad Morsi in Egypt, which ended with his overthrown by a military coup.
The support to the Turkish economy
Qatar has had large investments in Turkey, such as the Finansbank, which was sold by the National Bank of Greece  to QNB for USD 2.75 billion. The largest TV platform in the country Digiturk was sold to Qatar for USD 1 billion.  Qatar's total investments in Turkey reach USD 18 billion.  Turkish construction companies have undertaken the construction of construction projects in Qatar and the total budget of projects exceeds USD 15 billion. Among them and 3 soccer stadiums for the 2022 World Cup./IBNA