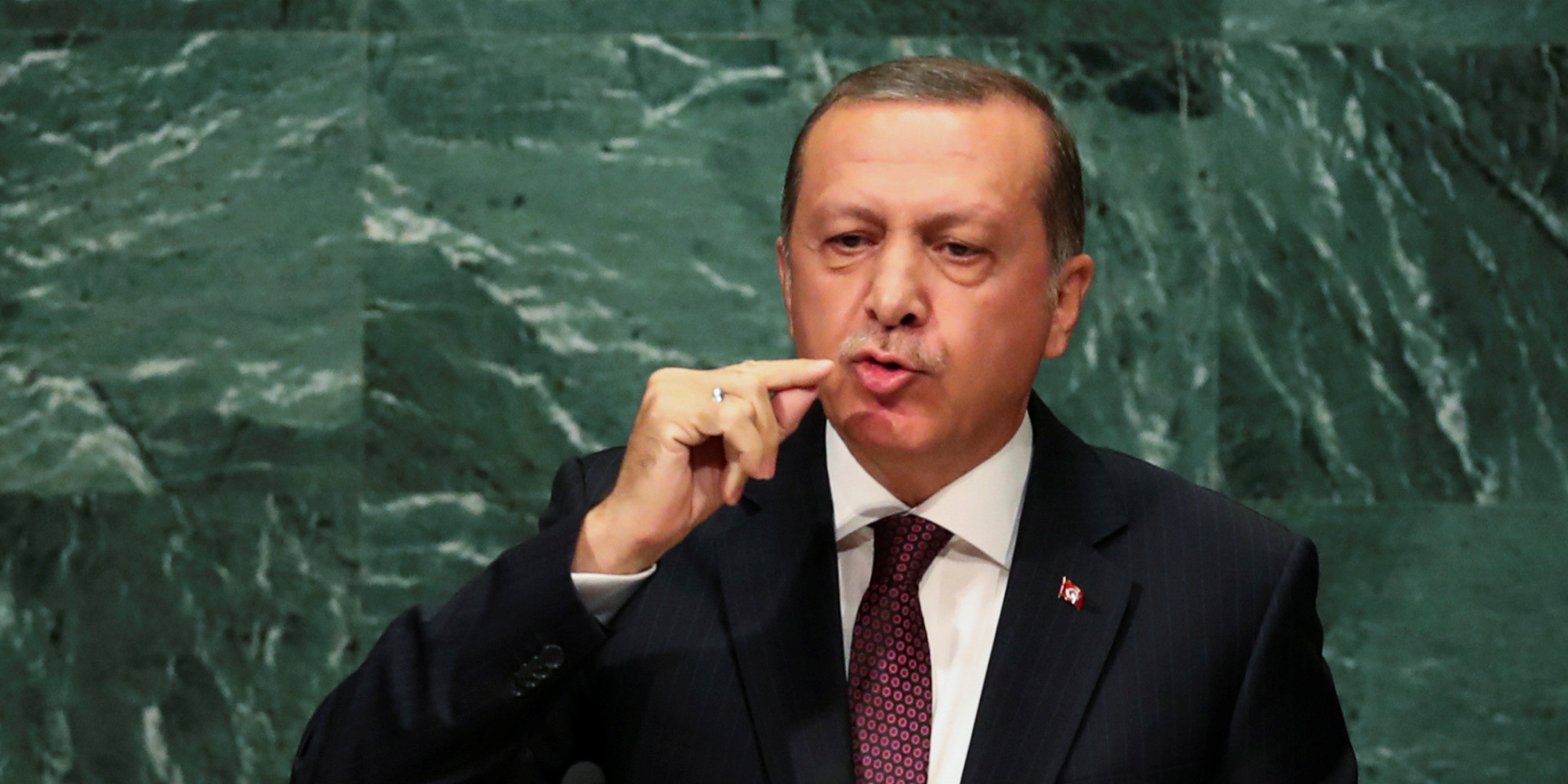 Turks in Germany ignore Erdogan's suggestions
A few minutes before his departure for the visit to Kazakhstan, Erdogan again attacked Germany and the Netherlands.
They sleep, wake up and talk about Erdogan and AKP. What business do you have with us? Make your own choices. Will you vote to hit Erdogan? "The Turkish president wondered.
Erdogan again wondered how the leaders of the EU countries will meet him later, how will it be? How will they face me? As was the case with the Dutch Prime Minister who can not look me in the eye and can not form a government. Perhaps similar things will happen in Germany.
The Turkish president came to his statements and said that "the power in Germany's hands is not enough to wipe out Turkey's social and political power".
Erdogan's suggestions leave Turks in Germany unmoved
Despite Recep Tayyip Erdogan's call on the Turks who live in Germany not to vote for the Christian Democrats (CDU) of Angela Merkel, the Social Democrats (SPD) and the Greens in the upcoming elections on 24 September, polls show that his countrymen do not listen to the suggestions of the Turkish president.
According to the TAVAK Foundation survey, 64% of the Turks of Germany will vote for the parties that Erdogan describes as enemies of Germany. The survey was conducted in seven German cities with 1072 German citizens of Turkish origin.
According to the survey, if elections where to take place now, 45% would vote for Social Democrats, 12% for Christian Democrats and 7% for Greens.
The results of the survey are impressive, given that in the last April referendum held in Turkey the Germans of Turkey had supported Erdogan with 65%.
Some 3.5 million Turks live in Germany, while almost half have the German citizenship.
Erdogan has stated that "there are one million Turkish voters to vote. I call on Turkish voters to give a necessary lesson to the parties that are against Turkey.
Former minister of the Erdogan administration accused of circumventing the embargo on Iran
New tensions in US-Turkey relations, as for the first time a former member of the Turkish government is being accused by Turkish-Iranian gold trader Riza Zarab of circumventing the sanctions against Iran.
Zarab, who is in the hands of the United States' authorities and is being questioned, in the past was at center of an economic scandal in Turkey, since it had been revealed to have been bribing Turkish ministers. The case has now been closed by Turkish justice.
US prosecutors have filed charges against former Finance Minister Zafer Caglayan and former general manager of Turkish state bank Halkbank Suleyman Aslan for plotting to circumvent US sanctions against Iran.
Erdogan responded immediately and argued that there is political expediency behind the decision of the judiciary.
"These moves are purely political. The US should review this decision, and there seems to be a strange odor from the case", the President of Turkey said.
The Turkish president once again accused the US judiciary saying: "You might be a great nation, but being a just nation is something else. A just nation presupposes that the legal system works fairly", he said./IBNA