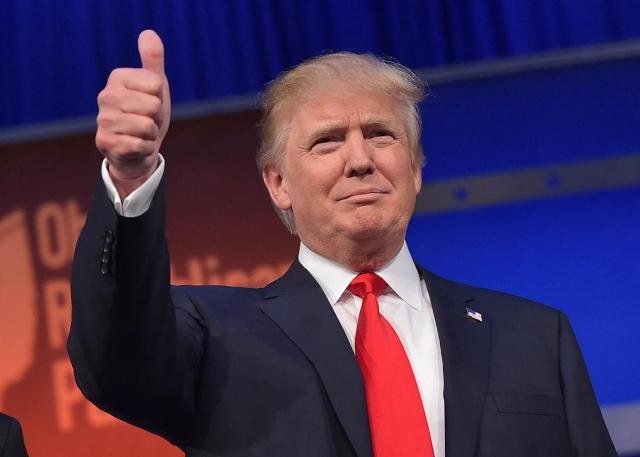 While the Albanian government has issued an open opinion for Donald Trump that if he was elected president of USA then this would be a threat for the country and beyond, a city near Tirana has announced the new head of the American state as "Citizen of Honor".
The Municipality of Kamez, a town near the capital has given the title "Citizen of Honor" to the US president elect, Donald Trump in yesterday's meeting of the council. The councilors of the town have unanimously voted in favor of the decision with the motivation: "As a revolutionary model of the new democratic order, economic expert, negotiator in foreign policies, a shrewd communicator and leader of modern times".
The Municipality of Kamza is led by Xhelal Mziu, who belongs to the right wing opposition. He has been holding this post for many years. Kamza is a town mostly inhabited by Albanians who have arrived from the north of the country. This town is also known for other "strange" things. Almost all of its streets have been given the names of the most developed cities of the world and of many global personalities.
However, the paradox rests on the fact that these streets are in dire conditions, with infrastructure which is far from European standards. They bear the names of the biggest world cities, but there is no similarity with them whatsoever. /balkaneu.com/