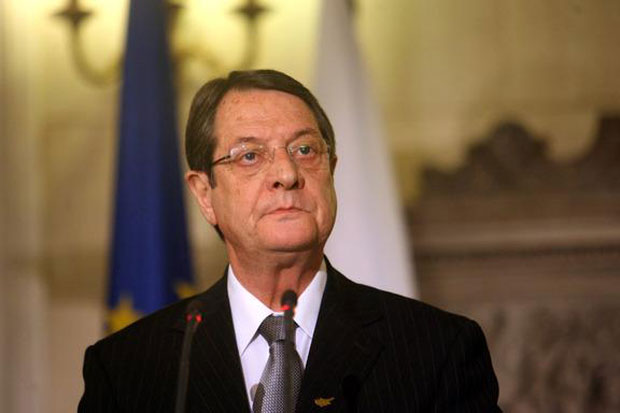 The President of the Republic, Nicos Anastasiades, leaves tomorrow, 27 January 2017, for Lisbon, Portugal, where he will participate in the Summit Conference of the Mediterranean member states of the EU (MED Group), which will begin in the morning of 28 January.
The Lisbon Summit is the second consecutive Summit Conference of the MED Group –the first one took place in September 2016 in Athens, on 9 September 2016- and will be attended by the seven Heads of State or Government of Cyprus, France, Greece, Spain, Italy, Malta and Portugal, following an invitation by the Prime Minister of Portugal, Mr Antonio Costa.
The purpose of the Summit Conference is the coordination of the positions of the MED Group countries that face common challenges, in view of the EU Informal Summit in Malta on 3 February 2017.
The Lisbon Summit is expected to deal with issues concerning the future of the European Union, migration, internal and external security, as well as economic and social development.
The proceedings of the Summit will be followed by a working lunch and, subsequently, the seven Heads of State or Government will hold a joint Press conference.
The President of the Republic, who will be accompanied by the Government Spokesman, Mr Nikos Christodoulides, will return to Cyprus early in the morning of January 29./IBNA