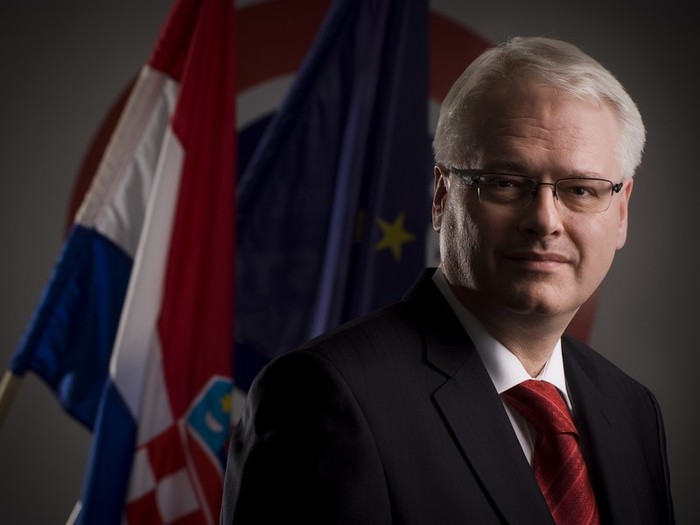 Podgorica, September 2, 2013
President of Croatia, Ivo Josipovic (photo) will hold a two day official visit in Montenegro on Tuesday and Wednesday, upon the invitation of his counterpart, president Filip Vujanovic.
This visit comes as an effort to consolidate the relations between the two former Yugoslav republics and is held a few months after Croatia became the 28th member of the European Union.
Good cooperation between Montenegro and Croatia is expected to be reflected by the meeting of presidents Vujanovic and Josipovic.
Montenegrin president's office said on Monday that the visit of the Croatian president will contribute for a further approaching between the two countries.
The meeting of the presidents will be a good opportunity to talk about regional issues such as European integration and NATO integration of Montenegro. After the talks between the two delegations and a meeting between the two presidents, they are expected to come out in a press conference.
In his two day visit, the Croatian president Josipovic has also scheduled a meeting with the speaker of parliament, Ranko Krivokapic and Prime Minister Milo Djukanovic. Mr. Josipovic will also hold a meeting with representatives of the Croatian minority in Montenegro. /ibna/