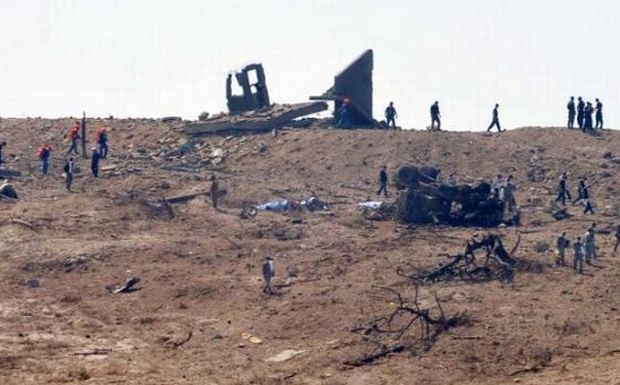 By Christos T. Panagopoulos
President of the Cypriot Repubic, Nikos Anastassiades, apologized on Thursday for the tragedy that befell two years ago at the "Evaggelos Florakis" Naval Base in Mari, when a bulk cargo of munitions exploded, claiming the lives of 13 individuals.
"This is a date-landmark about the State's rulers obligation to give full accountability about their actions. It is also a date by which we honor all those who voluntarily gave their lives in order to save the Cypriot Republic's prestige", stated Mr. Anastassiades, while participating in a memorial ceremony who took place in the naval base.
On Tuesday, the Criminal Court of Larnaca found four of the six indictees guilty for the tragedy in Mari: Former Defence Minister, Kostas Papakostas, Chief of the Fire Department, Andreas Nikolaou, Vice Chief of the Fire Department, Pambos Haralambous and Vice Commander of the Emergency Services (EMAK), Andreas Loizides.
Source: CNA
You may also read:
Former Minister and three heads of Fire Department guilty for Mari's tragedy