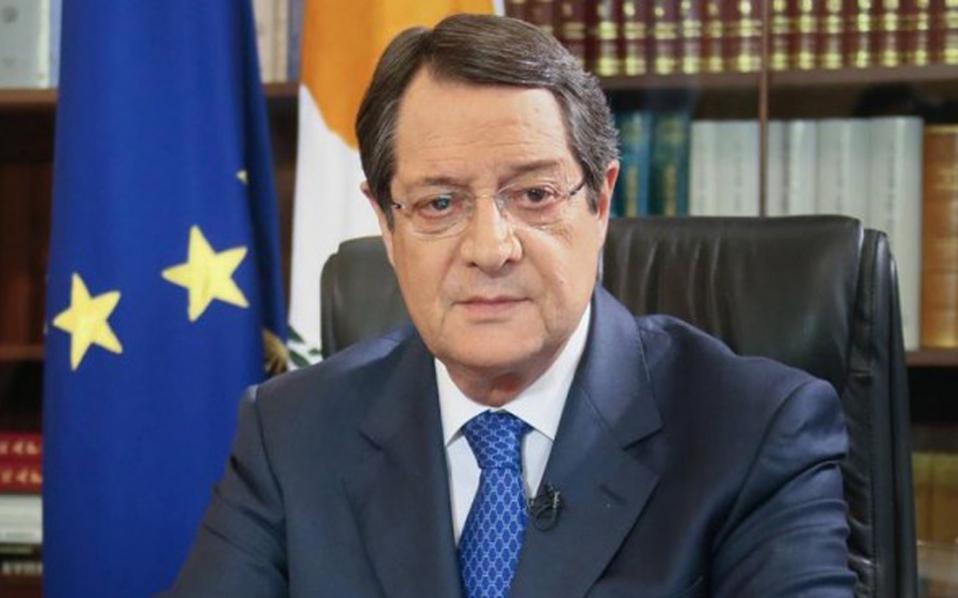 London, June 10, 2016/ Independent Balkan News Agency
By Thanasis Gavos
Two weeks before the crucial referendum of the 23rd June on the UK's future in the European Union, the President of the Republic of Cyprus has weighed in, urging UK Cypriots to oppose the so-called Brexit.
The members of the populous Cypriot community in the UK, roughly estimated to be around 300,000 people, have a right to vote in the referendum even if they don't hold a UK passport, as so often is the case, due to them being nationals of a Commonwealth country. In that, along with the Maltese and the special case that are the Irish, Cypriots are of the few representatives of the rest of the EU in this referendum.
"An exit (of the UK) from the EU would not only affect Europe in general, but more particularly our home country, Cyprus," said President Nicos Anastasiades in an interview with the London Greek Radio (LGR).
As he explained, a Brexit would most probably lead to a devaluation of the sterling, making visits for British tourists to the Mediterranean island more expensive. "This would have consequences for us if you take into account that 40% of the tourist arrivals to Cyprus come from the British market," said the President.
He also referred to possible repercussions on the trade between the two countries, at a time when Cypriot exports to the UK have reached 8% of total output, the same percentage as the imports from the UK.
Mr Anastasiades added that other problems could occur, such as Cypriot students in universities around the UK facing problems securing loans to cover the cost of their studies. Currently all EU students receive loans under the same terms as the ones for British students.
"For these reasons I extend a warm call to our Cypriot compatriots and more widely to the Greek origin citizens living in the UK who have a right to vote, to position themselves positively towards Britain remaining in the EU," said President Anastasiades, echoing previous comments by Foreign Minister Kasoulides and High Commissioner Evriviades.
He also commented that the Commonwealth, presented by the Leave campaign as a block of international cooperation that the UK should explore further following an exit from the EU, "cannot be a substitute for the benefits offered by the European Union."
The National Federation of Cypriots in the UK have also taken a similarly clear stance, calling upon their compatriots to register and vote in rejection of a Brexit. On 14th June the Federation is organising an event in the Cypriot dominated north London with guest speakers from the Remain camp, such as Education Secretary Nicky Morgan, to explain why the UK should maintain its membership of the EU.