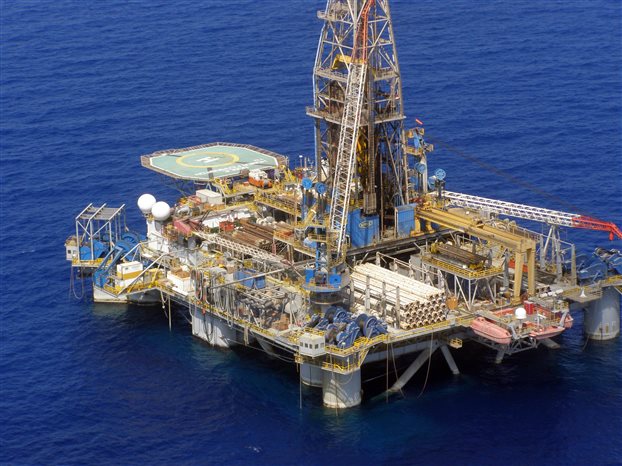 President of the Republic of Cyprus, Nicos Anastasiades, is scheduled to meet today with the CEO of ENI, Claudio Descalzi, following Thursday's preparatory meeting of energy minister Giorgos Lakkotrypis with ENI's Chief Exploration Office Luca Bertelli.
Anastasiades and Descalzi will discuss, inter alia, the broader interconnections between France's oil and gas multinational Total and Italy's ENI, as the two are partners in block 6.
From the meeting could come up which wells ENI will be drilling next, with media reports suggesting ENI's next target will be located in block 6, followed by another drill in either block 8 or 2.
Yesterday, Lakkotrypis met also with representatives of Union Fenosa Gas, operators of the Damietta LNG plant in Egypt, as Cyprus is looking to export to Egypt approximately 4.5 trillion cubic feet of natural gas from the "Aphrodite" reservoir in block 12, operated by Texas-based Noble Energy./IBNA