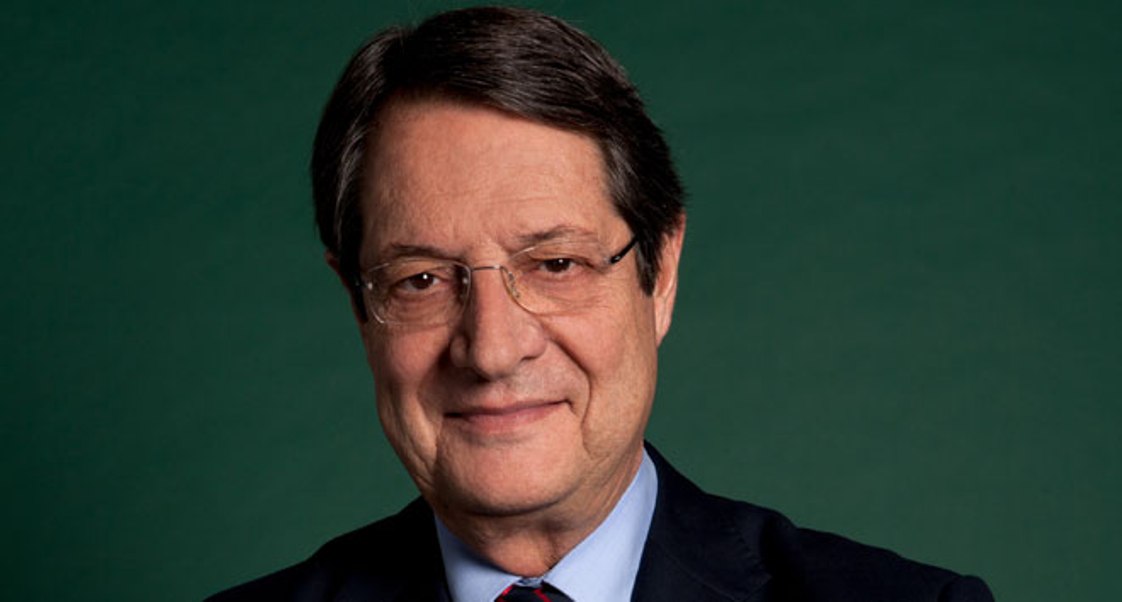 The President of the Republic Nicos Anastasiades is set to announce his decision to seek a second term in office, in view of the 2018 presidential elections, Government Spokesman Nikos Christodoulides has told CNA.
"On 14 October, the President of the Republic will announce his candidacy for the presidential elections and explain the reasoning behind it," Christodoulides said replying to a question.
A meeting on Thursday at the Ministry of Interior, chaired by Interior Minister Constantinos Petrides, decided that the first round of the elections will take place on Sunday 28 January 2018 and the second round the following Sunday 4 February.
Presidential elections take place every five years. So far two political party leaders, Nicolas Papadopoulos of the Democratic Party (DIKO) and Yiorgos Lillikas of the Citizens' Alliance, have announced their candidacy. In addition to that Stavros Malas is running as an independent, backed by the main opposition party AKEL./IBNA