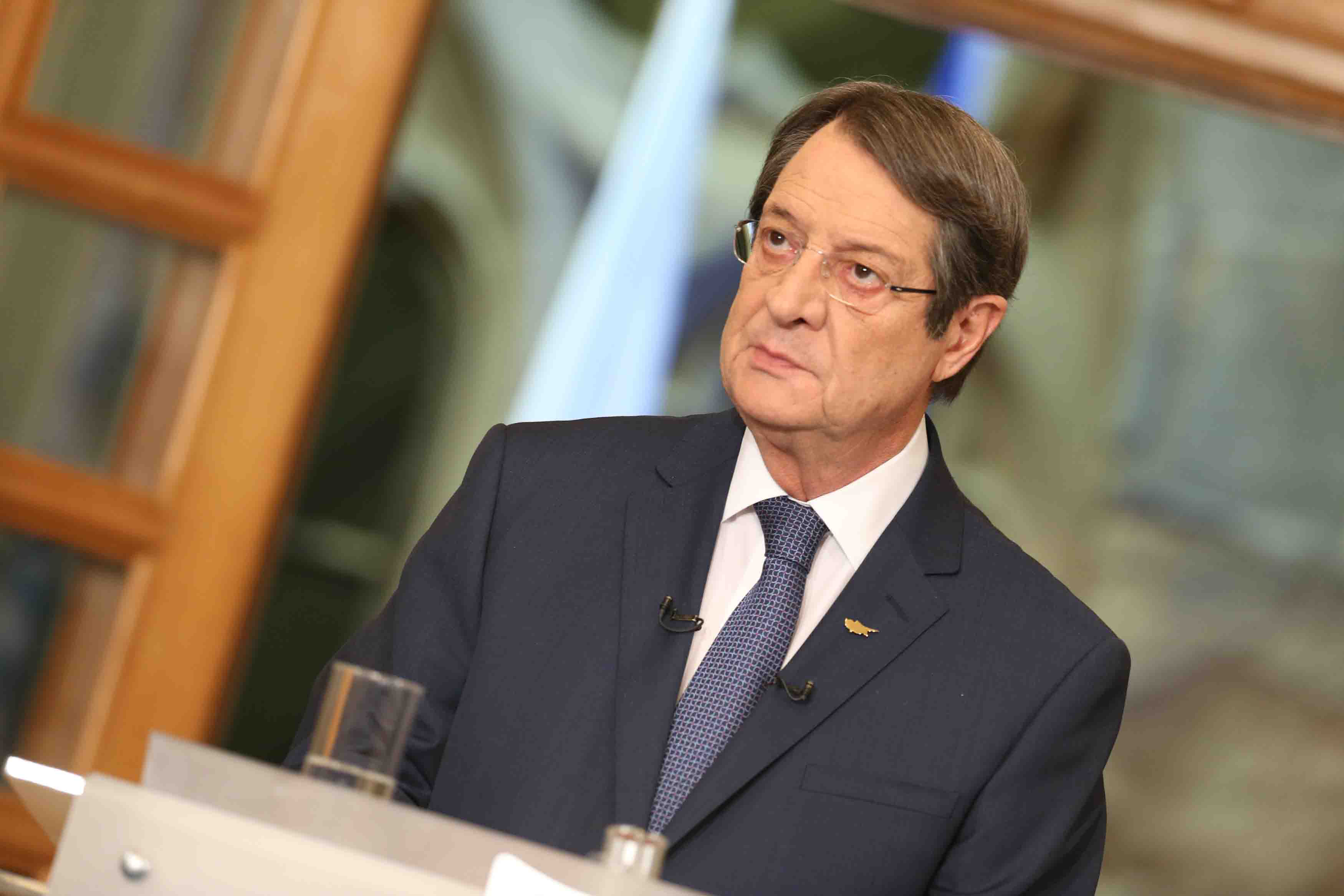 It is the so-called escrow account, which however is rejected by Turkey
By Michalis Michael
The new round of Jane Hole Lute contacts in Nicosia continues today. The UN envoy will be in touch with both leaders to draft a document that will bring convergence to the terms of reference. As we have already written, the terms of reference refer to the context in which the negotiations will resume. This is basically a step to ensure that in the case of new talks, both sides will be on the same page on the main issues.
If this is done, and Mrs Lute makes her report to UN Secretary-General Antonio Guterres, then the next step will be decided after SG's tripartite meeting with Anastasiades and Akinci, after the end of the annual UN meeting. A factor that will influence developments is Turkey's attitude. So far the messages it sends – even if one turns a blind eye on the invasion of Cyprus' EEZ and illegal drilling – are not positive.
Yesterday, after the Anastasiades-Lute meeting, the Cypriot President briefed the members of the National Council on the latest developments. There, it appeared that the Greek Cypriot side had also made a counter-proposal regarding the natural gas and more specifically the creation of an escrow account, to where the proceeds from the share of the Turkish Cypriots would go. However, political sources already say that Turkey will reject it, given that it wants the Cypriot natural gas for itself, not for the Turkish Cypriots, irrespective of whether it proposes the latter's rights.
It is noted that the Turkish side will have the right to manage its share according to its population ratio. However, it is recalled that by law Cyprus has already created a so-called hydrocarbon fund, which also was not received positively by Turkey. Hence, the same sources say that the account will have the same fate./ibna