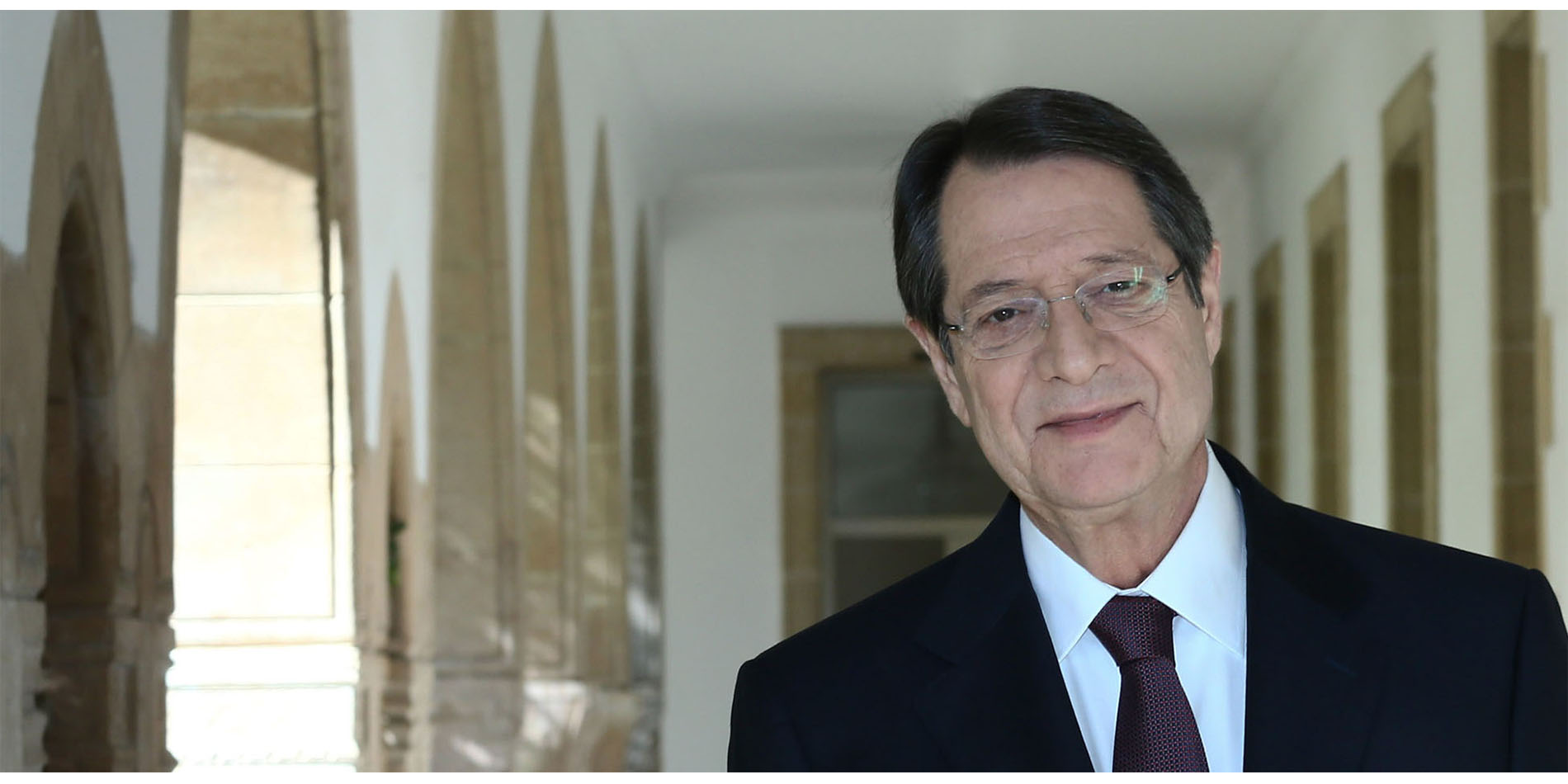 The President of the Republic of Cyprus, Nicos Anastasiades, accompanied by his wife Andri Anastasiades, is on an official visit to Alexandria, Egypt, where, together with Egyptian President, Abdul Fatah al Sissi, and the President of the Hellenic Republic Democracy, Prokopis Pavlopoulos, will launch the "Nostos the Return" Program.
The program, in which participate Cypriot and Greek Cypriot groups that originate from Egypt is being held in the context of the Cyprus – Greece – Egypt cooperation on diaspora issues and underlines the very close relations between the three countries.
The Opening Ceremony of the Program will take place on April 30 in the afternoon and will last until May 6.
On May 1, the President of the Republic will have a meeting with the Patriarch of Alexandria and All Africa, Theodore II. During the meeting, the Patriarch will celebrate President Anastasiades with St. Mark's Grand Cross.
Next, on the sidelines of the "Nostos the Return" Program, the President of the Republic will have a bilateral meeting with the Egyptian President and then the three heads of state will attend a dinner accompanied by their spouses.
President Anastasiades will be accompanied in Alexandria by the Government Spokesman, Prodromos Prodromou, the Deputy Minister to the President, Vassilis Palmas, the Presidential Commissioner, Fotis Photiou, along with other officials.
The President of the Republic will return to Cyprus on the evening of May 1./IBNA