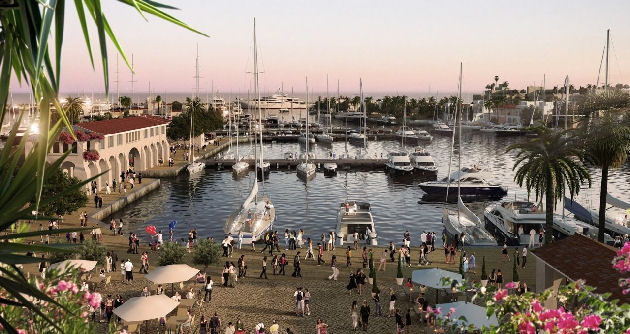 Review Hari Stefanatos
In his speech at the opening of the Limassol Marina on Thursday, the President of the Republic of Cyprus, Nicos Anastasiades, stressed the importance of investments for the country's financial development.
Limassol Marina in particular, according to the President, is an ornament for the city and a proof of the dynamism of Cypriot business people even amid the economic crisis, to add that progress of such magnitude were rarely completed in times of economic crisis, and as such it will serve as a reminder of the Cypriots' determination to recover and move forward.
President Anastasiades concluded saying that the Limassol Marina was a development project, which placed Cyprus on the world map of high level marine recreation, and opened new horizons for Cyprus` tourism in general.
The Limassol Marina has 650 berths that can accommodate boats, yachts and super-yachts from 8m to 115m, and hosts luxury apartments and villas with private berths or direct access to the sea, as well as restaurants, cafeterias, and shops.
(Source: CNA)