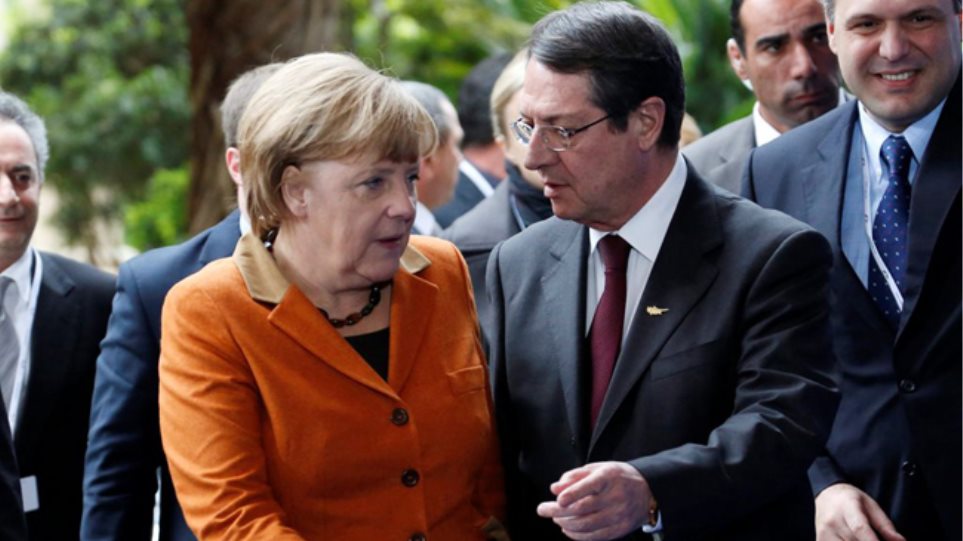 The President of the Republic of Cyprus, Nicos Anastasiades, had this morning a telephone communication, from Jerusalem where he is to attend the 5th World Holocaust Forum, with the Chancellor of Germany Angela Merkel in view of her visit to Turkey.
During their telephone conversation, the President of the Republic asked the German Chancellor to send a message to the President of Turkey, Recep Tayyip Erdogan, for an immediate end to Turkey's illegal actions in the Cypriot EEZ and for Turkey's compliance, finally, with the numerous European Council decisions and conclusions.
The President of the Republic reiterated his determination and readiness to resume a dialogue, away from threats, that would lead to the solution of the Cyprus problem.
For her part, Ms. Merkel assured her that she would convey the message of President Anastasiades to the Turkish President, while stressing the EU's positions.
Chancellor Merkel also said she would brief President Anastasiades in the coming days about the results of her meeting with the Turkish President./ibna