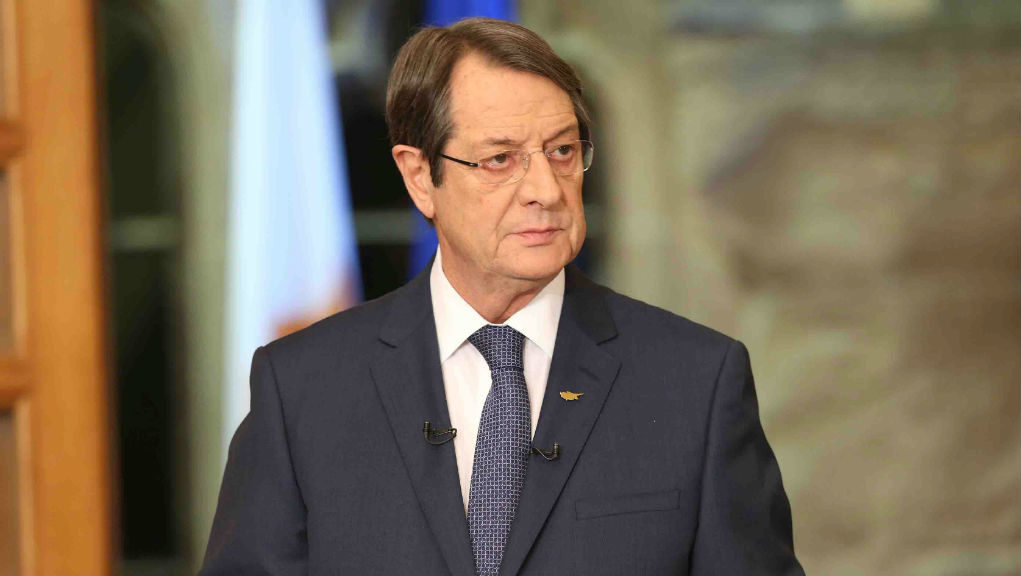 The President of the Republic of Cyprus Nicos Anastasiades departs on Wednesday morning for Brussels, where he will participate in the works of the European Council to be held on March 22-23.
During the Council's works, on the afternoon of March 22, is expected to be discussed, inter alia, Trade and Single Market issues, issues relating to the European Semester, as well as issues to be addressed at the Western Balkans Summit.
The heads of the EU Member States will have a working dinner on March 22, where the issue of digital taxation and the EU's relations with Turkey are expected to be discussed.
On March 23, the Council's work will start with a working breakfast, during which the future relationship of the EU with the UK will be discussed after leaving the EU.
Heads of Eurozone members will then attend a meeting.
On the sidelines of the European Council, the European People's Party will be held, in which the President of the Republic will attend.
In Brussels, Anastasiades will be accompanied by the Government Spokesman Prodromos Prodromos and Government officials.
President Anastasiades will return to Cyprus early in the morning of March 24″./IBNA