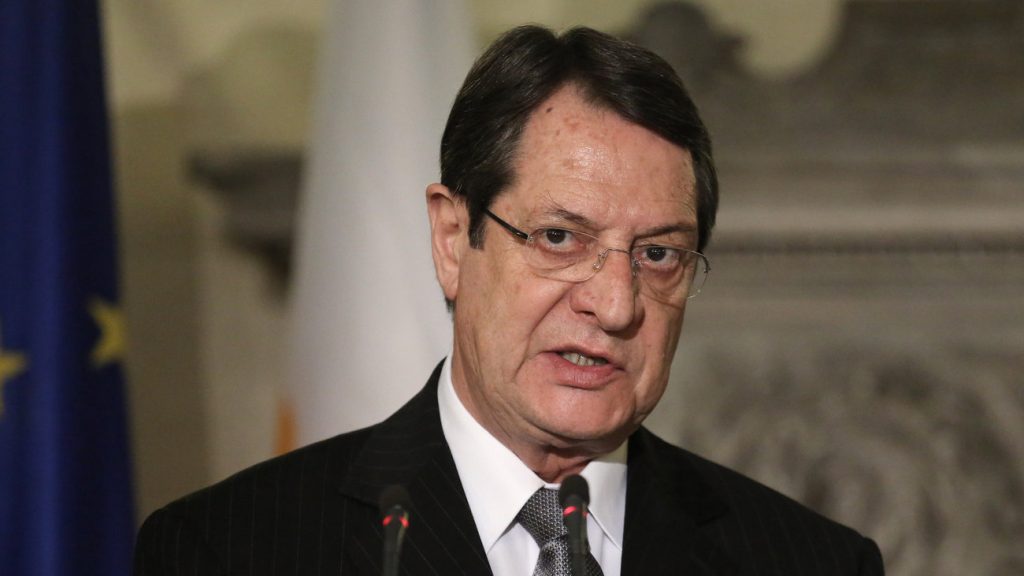 Nicosia, June 20, 2016/ Independent Balkan News Agency
President of the Republic Nicos Anastasiades has expressed deep regret at the death of a forest fire fighter who lost his life battling the fires in the Solea region of Nicosia district.
In a written statement issued on Monday evening, President Anastasiades said he was shocked at the death of forest fire fighter Andreas Sofocleous, who succumbed to his injuries while on duty, during the heroic efforts by himself and his colleagues to put out the fire, raging in the Solea region.
The government, said the President, and him personally express their deep condolences to the family and friends of Sofocleous and pledge that the state will stand by the family.
He said at this time of pain, "our thoughts turn to Andreas` family and to all those who with huge efforts are working to put out the fire and are willing to sacrifice even their lives to the task set by the state".
The fire is raging at the villages of Spilia, Kannavia and Ayia Eirini.
On many fronts the fire is under control and its intensity has been reduced because the winds are not as strong as they were earlier on in the day and the temperature has dropped.
Sources: CNA