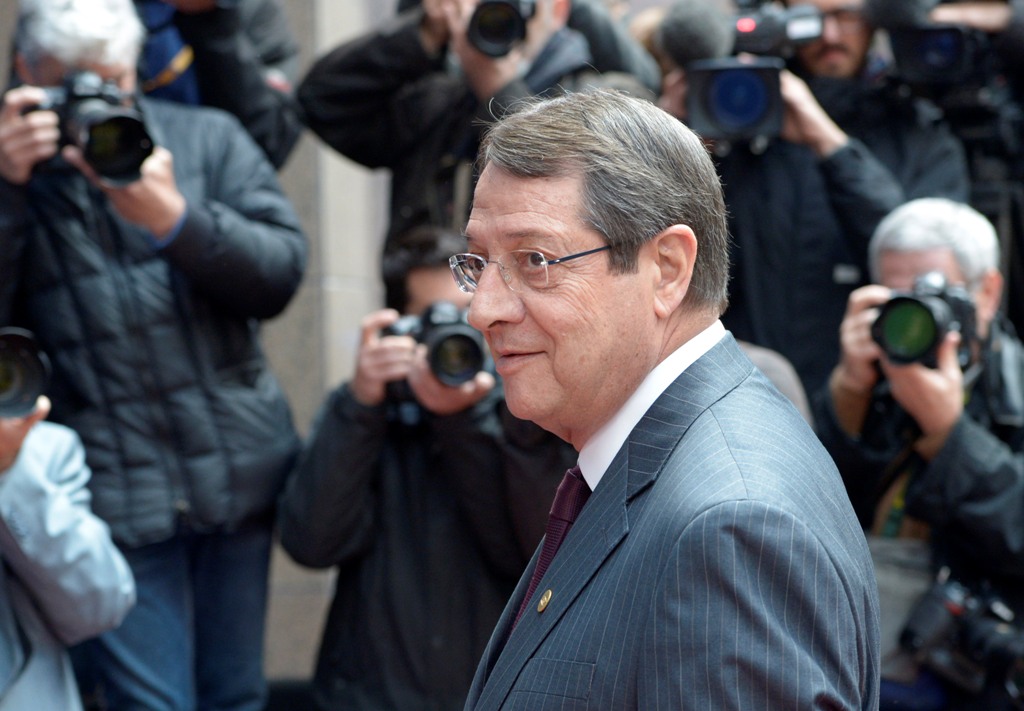 Nicosia, May 22, 2016/ Independent Balkan News Agency
President of the Republic of Cyprus Nicos Anastasiades has called on the people of Cyprus to strengthen the House of Representatives with their mandate, in Sunday`s parliamentary elections.
Speaking after casting his vote at a polling station in the southern coastal town in Limassol, President Anastasiades said the people were called upon to exercise their right to vote and choose those whom they wish to comprise the new legislative body.
He also pointed out that after the elections all political parties must leave behind that which has divided them, and assured that his role and intention was to create a climate of consent.
The President said that after his return from Constantinople and Athens, and based on any outcome from the elections, he will pursue convergences and consent in all major issues, whether they concern inter alia the Cyprus problem, reforms, civil service, or public health, and offer relief to the vulnerable groups of the population.
Asked if he was concerned about abstention, President Anastasiades said "the right to vote is given so that the citizens can exercise it", adding that "if this right is compromised, others who exercise it are allowed to decide for those who abstain".
"So, I call on all to exercise their right, to choose the party, the candidate they wish", the President said, noting that "abstention will allow none of the abstainers to complain the next day".
Concluding, President Anastasiades called on everyone "to strengthen the parliament with your mandate".