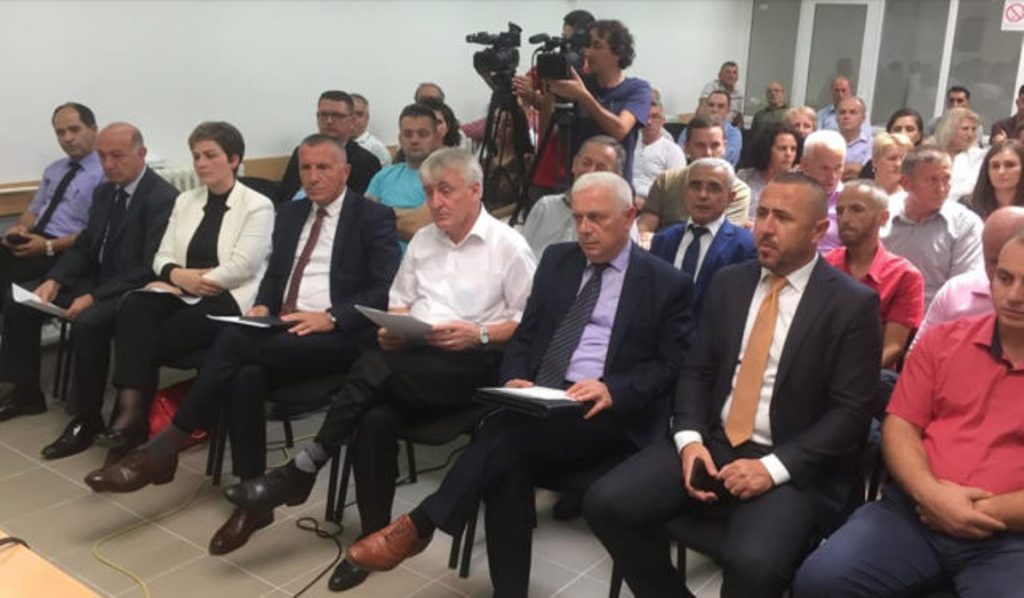 Albanian councilors of the municipalities of Medeveda, Presevo and Bujanovac (Presevo Valley), where the Albanian community comprises the majority of inhabitants living in them, demand to be involved in the dialogue taking place between Kosovo and Serbia.
In a joint statement, these municipalities declare that Presevo Valley continues to remain the most economically discriminated region in the country as a result of the discriminatory policies followed by Serbia.
"We demand for the political status of the Albanians of Presevo Valley to be included in the dialogue between Kosovo and Serbia. We also demand the same rights that Serbs in the north of Kosovo are given", the statement reads.
These Albanian municipalities also say that there can be no normalizations of relations between Kosovo and Serbia unless these issues are addressed.
The chairman of the Albanian Democratic Party, Ragmi Mustafa says that Presevo Valley is a problem which requires a solution and that the best thing to do is for representatives of Albanian parties to be involved in the dialogue between Belgrade and Pristina.
According to Mustafa, nothing has changed as far as the situation with Albanians is concerned, despite the fact that in 2013, the Serb government adopted several urgent measures which addressed problems that Presevo Valley faced. /ibna/