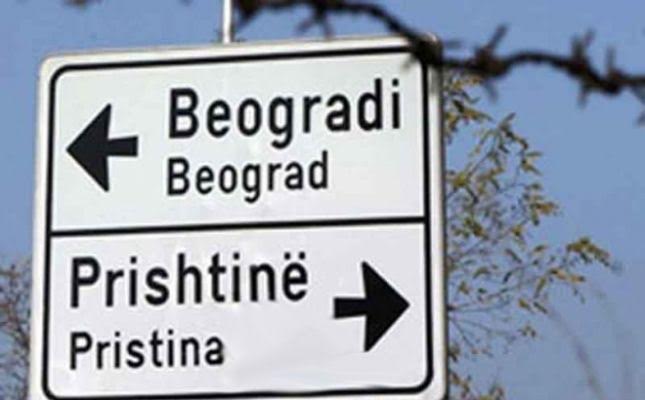 Pristina, 23 May 2016/Independent Balkan News Agency
By Elton Tota
Kosovo and Pristina have warned that in the next meeting between the two governments, they will discuss on the situation of Albanians in the Presevo Valley.
Analysts and opposition in Kosovo believe that the issue of the Presevo Valley must be part of the talks for the normalization of relations between Kosovo and Serbia.
Analyst Halil Matoshi told IBNA that the problems of Albanians in the South of Serbia must be discussed in the Brussels' talks.
"I believe that the Presevo Valley should have long been part of the agenda of talks between Pristina and Belgrade, especially in the domain of collective political rights, then culture, education, etc. But governments of Tirana and Pristina doesn't serve the interests of the citizens", Matoshi said.
Matoshi says that the meetings between the governments of Kosovo and that of Albania are a mere farce, because no great political idea or serious economic and cultural project has come out of them.
Kujtim Sadriu, head of the Center for Research and Monitoring in Presevo told IBNA that the Presevo Valley must be part of the talks between Pristina and Belgrade.
"Like the North of Kosovo, the Presevo Valley must also be raised as an issue in the Brussels talks. The European Union is using double standards and is not treating the citizens of Western Balkans in an equal way. Why should the Serbs of Kosovo have their association of communes, while the Albanians of the Valley do not even have the rights guaranteed by the Constitution of Serbia", Sadriu says.
Meanwhile, founder and MP of Self Determination Party, Albin Kurti says that Albanians of the Presevo Valley do not deserve to be ignored.
"The interest of the government of Kosovo about the Valley is shown by the fact that the Serbs of the North are discussed in the Brussels' talks, while the Valley is not. Serbia offers millions for the Serbs of the north, including the construction of roads, schools, universities, hospitals, universities, hospitals, while the government of Kosovo is not able to secure not even school books for Albanians there, let alone other things", Kurti says. /balkaneu.com/