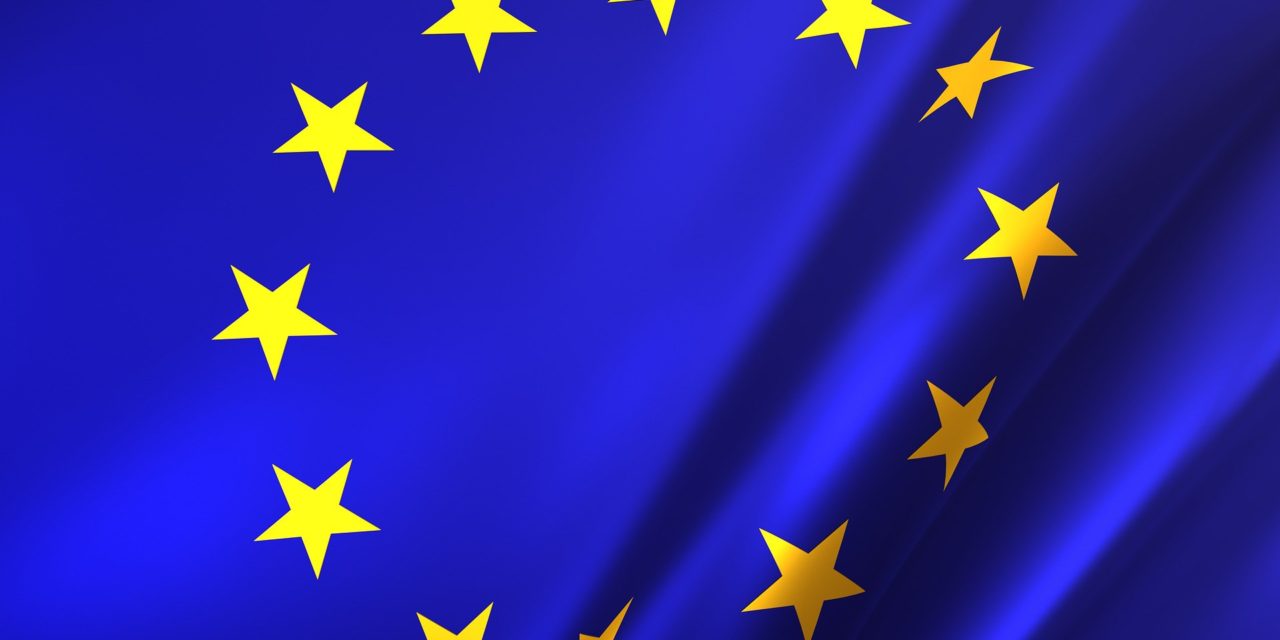 On October 31st, the second annual report about the implementation of EU trade agreements was issued, showcasing effective actions adopted by the Union in regard to trade.
"Over the years", said Commissioner for Trade Cecilia Malmström, "the EU has invested greatly in developing the world's largest network of trade agreements. The latest facts and figures show us that this approach is delivering. These agreements help to boost the European economy by making it easier to do business all over the world, while supporting jobs back home. Our growing list of strategic agreements opens doors and gives a competitive edge to European companies in key markets. It also helps advance the respect of human and labour rights, and environmental standards. We must continue to focus on follow-up work to make sure that the rules in place are followed, and that businesses can make the very most out of these deals."
Present agreements –"covering nearly 70 markets all over the world", the bloc explains– are allowing and supporting trade freedom among nations, at the same time promoting "high standards of labour and environment protection."
There is a note referring to stronger potential that would further benefit European exporters if offered opportunities were used in a better or different way.
Thanks to the Union's agreements, the Mexican market was opened to European health products in 2017, not leaving aside the Chilean and Peruvian markets now available to some EU agri-food exports, "and paved the way for EU companies to bid in public tenders in Georgia, Moldova and Ukraine."
In its relevant press release, the EU underlines that no matter how well things go, "more could still be achieved if EU companies made full use of the opportunities available under the agreements in place. For that reason, together with Member States and business networks, the Commission is boosting its efforts to inform and help EU companies, especially smaller ones, to benefit from trade deals. Initiatives include improving online tools such as the Market Access Database and the Trade Helpdesk, and providing step-by-step guidance to businesses that want to make the most out of the recent EU trade agreements with Canada and Japan."…. / IBNA