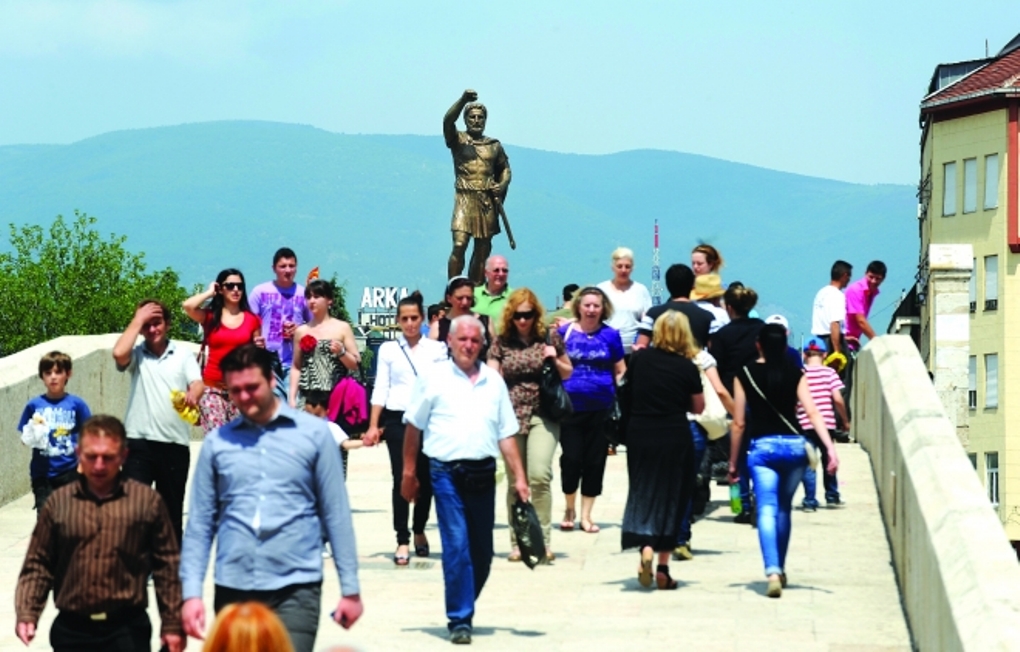 Preparations have started in Albania for the registration of the population with the country's Institute of Statistics holding consultation meetings with different population groups.
Today, the heads of this institution held a meeting with representatives of religious communities in Tirana to discuss the questionnaire that will be used during this census.
Meanwhile, other meetings will be held with other interest groups involved in this process.
Let us recall that the previous census of the Albanian population was the one held in 2011. According to this census, Albania's population on October 1, 2011 was 2 821 977 people.
"There's been a decrease of about 8% of the population compared to the 2001 census, where the population was 3 069 275 people", the experts declared at that time. /ibna/