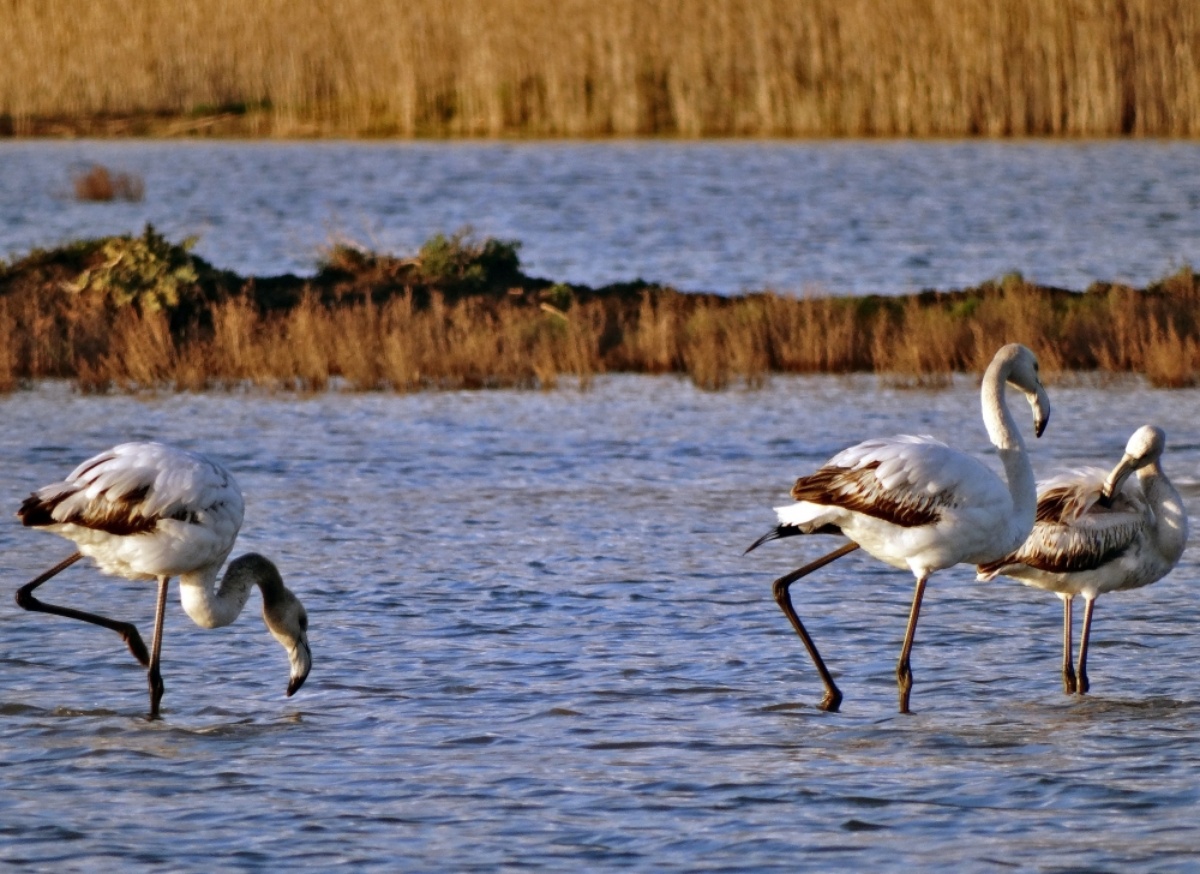 Podgorica, March 2, 2015/ Independent Balkan News Agency
By Adnan Prekic
Montenegro is planning to open one of the most challenging negotiations with the European Union this year. Chapter 27, which refers to the Environment and climate changes is to open since the Montenegrin government fulfilled the commitments of the last action plan, which are the condition for the opening of negotiations on this chapter. Up to now Montenegro has opened 16 chapters in the negotiations with the European Union.
Having in mind the complexity of the Chapter 27 – Environment and climate changes, the Ministry of Sustainable Development and Tourism and the Government of Montenegro are willing to make additional efforts in the negotiation process, Tourism Minister Branimir Gvozdenović highlighted at the meeting with Dirk Lange, Head of Unit for Montenegro within the European Commission's Directorate General for Enlargement. In the meeting further steps were discussed in meeting the benchmarks required for the opening of Chapter 27, with emphasis on the agreed activities, which will enhance the negotiation process related to this chapter in the following year.
The two officials exchanged information about current and planned activities, stressing the need for continuation of the cooperation with the competent institutions. In that regard, they emphasised the need to strengthen administrative and other capacity in order to implement the EU requirements more efficiently and in a more qualitative manner. Dynamics of creating strategic and other documents, and their submission to the European Commission as a precondition for the opening of the negotiations were also on the meeting's agenda. The two officials agreed on expert support which is to be provided by the EU Delegation in drafting these documents.
Minister Gvozdenović underlined the need to protect the area of "Solana" (IN THE PHOTO) in the municipality of Ulcinj, adding that the Ministry of Sustainable Development and Tourism has intensified cooperation with the Ministry of Agriculture and Rural Development and Inspection Authority by establishing a joint team which will be focused on resolving the particular issue.
The assecion Program is designed as a tabulation of the 33 negotiating chapters that provides an efficient inspection of relevant legislation for the chapters, the institutions that are responsible for their implementation, the level of alignment with the EU acquis and the deadline for full compliance in the case of partial compliance or non-compliance.
Montenegro successfully continues the process of negotiations with the European Union. After the positive remarks of European officials, Montenegro is to open four new chapters in December, which will bring the total to 16 chapters, including chapters 25 (Science and Research) and 26 (Education and Culture), which are temporatily closed.