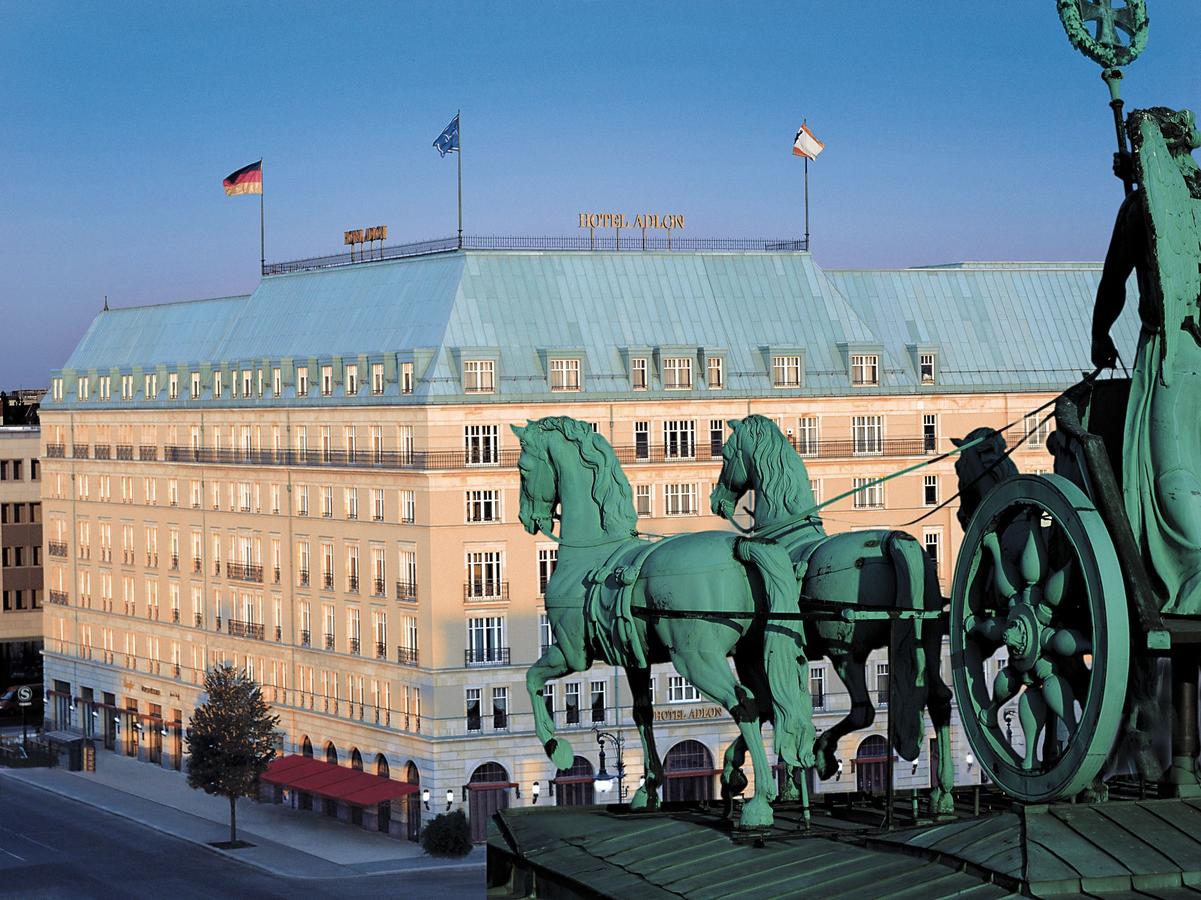 With a meeting between Jane Hole Lute and the negotiators of the two communities started the day in Berlin, where a working dinner will be held tonight between Cypriot President Nicos Anastasiades and Turkish Cypriot leader Mustafa Akinci, in the presence of the UN Secretary General Antonio Guterres.
The meeting with Jane Hole Lute focused on the details of the framework that will be discussed at the dinner between the leaders and the UN Secretary-General.
In the morning, the two leaders had their first brief contact at breakfast.
Upon arrival in Berlin, Mustafa Akinci told reporters he was optimistic about today's meeting, adding that "we have been trying to tear down the walls in Cyprus for 30 years. We can do it, we can do it. Because the world has changed. The Cold War years are over".
"Communities in Cyprus can do this. If we managed that, Turkey's relations with Greece, relations in the region and relations with Europe would become better. Today, gas, which is the cause of the crisis, can become an object of cooperation and shared wealth. The new generations in Cyprus can look forward to the future with more hope", Mustafa Akinci continued.
The Turkish Cypriot leader, however, also appeared positive with regard to Nicos Anastasiades' proposal for a têt-à-têt meeting. "We could meet on our own. If the intention is there, we can always meet. We are staying at the same hotel. We can meet. Of course, 'if we were left alone, we could solve it, depending on our intentions and attitudes. From my point of view there is no issue", Mustafa Akinci concluded./ibna