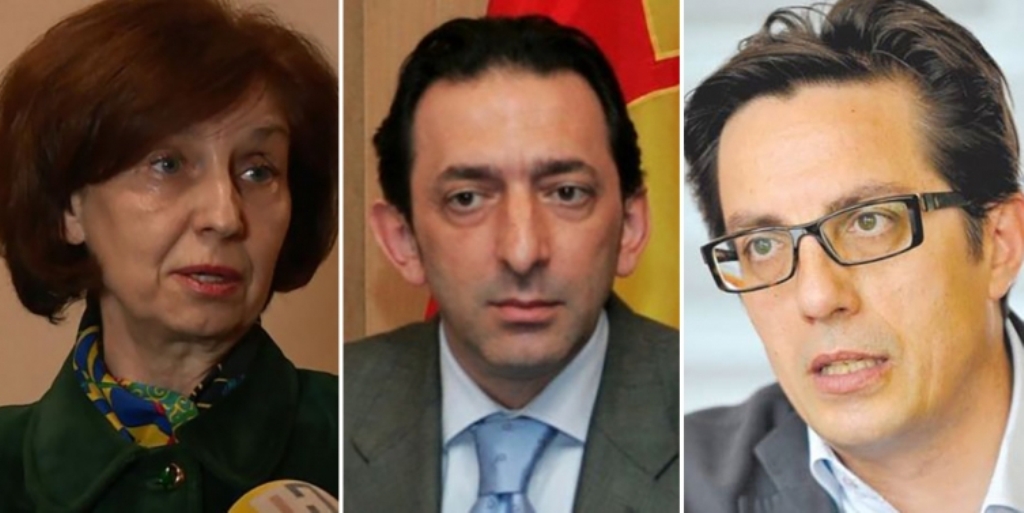 Preparations are under way in North Macedonia for the presidential elections which are scheduled to take place on 21 April. To run for the elections, candidates must collect 10 thousand signatures from the public or 30 signatures of MPs.
According to the State Election Commission, VMRO-DPMNE's candidate, Gordana Siljanovska-Davkova is the only one who has collected these signatures.
Meanwhile, other candidates have until 9 March to submit the signatures to the electoral commission.
The first round of the six presidential elections in North Macedonia will be held on April 21, while the second round will be held on 5 May. /ibna/