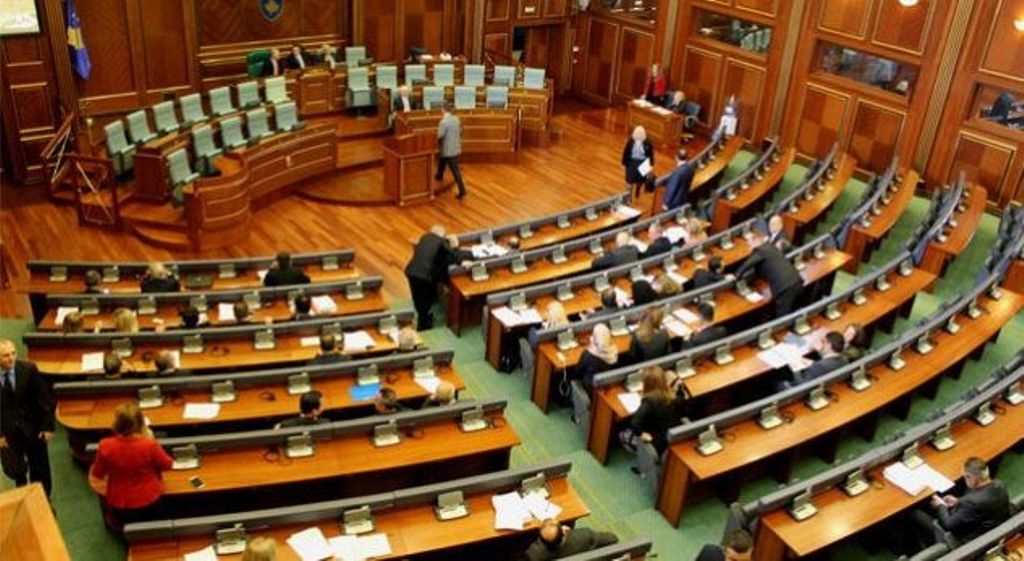 Preparations have begun in Kosovo for the first parliamentary session, which will be held on 3 August, following the June 11 parliamentary elections.
Meanwhile, the formation of the new institutions of the country is a very challenging process, given that no political force has the necessary votes to create a government on its own.
The outgoing speaker of Parliament, Kadri Veseli said that the first session of the Parliament of Kosovo is expected to be held on 3 August and this session is also expected to elect the speaker of Parliament.
Aida Derguti of Self Determination said that the constitutive session of the Parliament of Kosovo could have been called earlier than 3rd of August and according to her, time has been wasted unnecessarily. According to her, it remains to be seen if the coalition between Democratic Party of Kosovo, Alliance for the Future of Kosovo and Incentive for Kosovo, known as PAN, has the necessary numbers in Parliament to form a new government.
Meanwhile, the constitution of Parliament will give way to the Parliament of the country to mandate one of the Prime Minister nominees to form a new government and in this case, based on the 11 June elections, the mandate will be given to the PAN coalition candidate, Ramush Haradinaj. /balkaneu.com/