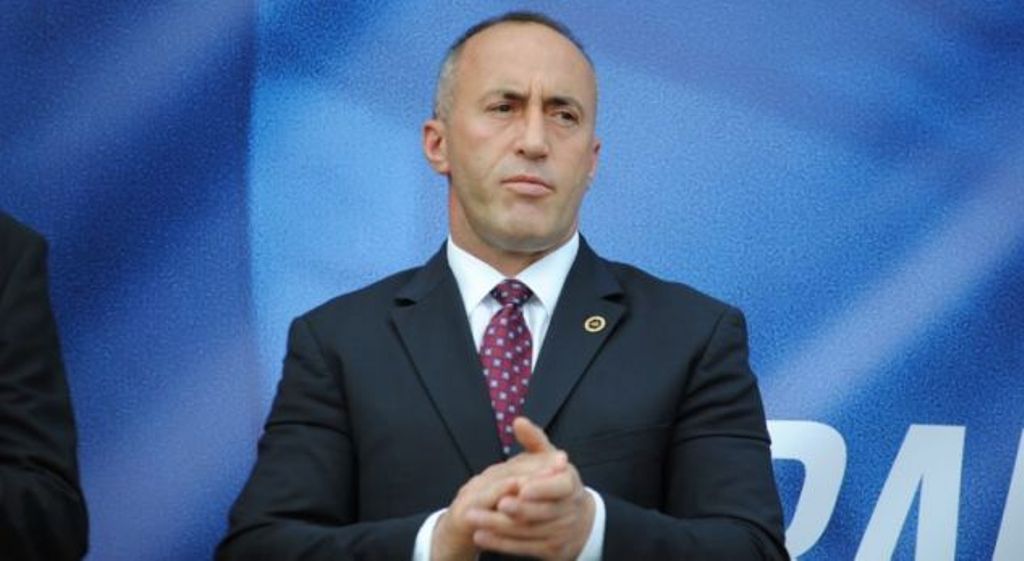 Takse na robu koja dolazi iz Srbije i Bosne i Hercegovine će se nastaviti primenjivati. To je danas izjavio kosovski premijer Ramush Haradinaj nakon sastanka sa američkim ambasadorom u Prištini, Philipom Kosnettom. Haradinaj je rekao da, uprkos rastućem međunarodnom pritisku na vladu, nastaviti da primenjuje važeće takse.
"Mi bismo takođe želeli da ukinemo takse i naši američki partneri su nas takođe zamolili da to učinimo, međutim, to će se desiti čim dvije zemlje postignu međusobni dogovor," rekao je premijer Haradinaj.
U međuvremenu, u vezi sastanka sa američkim ambasadorom i predsednikom parlamenta Veselijem, premijer Haradinaj je rekao da je sastanak bio fokusiran na proces dijaloga.
U novembru prošle godine, vlada Kosova uvela je 100% povećanje taksi na robu koja dolazi iz Srbije kao odgovor na ono što je Kosovo smatralo agresivnom kampanjom koju je Srbija pokrenula protiv njenog priznavanja.
Evropska unija je reagovala tražeći od Prištine da ukine ove takse. U kratkom vremenskom periodu, EU je dva puta u Prištinu poslala svog komesara za proširenje, Johannesa Hahna, kako bi razgovarala o ovom pitanju. U međuvremenu, visoki zvaničnici SAD-a također su zahtijevali ukidanje poreza./IBNA