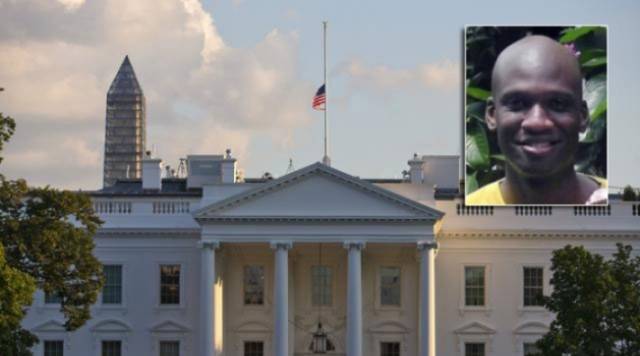 Pristina, September 17, 2013
Prime Minister of Kosovo, Hashim Thaci has condoled the US president, Barack Obama about the tragic event taken place in Washington, in which 13 people died.
"The killings of Navy Yard have caused great sorrow for all the friends of the USA. The people of Kosovo and its institution show solidarity with the US administration and American people, in particular with the families of the victims", states the telegram of the Prime Minister.
Moreover, the telegram says that the Prime Minister expresses his utmost condolences about this event on behalf of the Government of the Republic of Kosovo and the citizens of Kosovo.
"I truly hope and believe that USA will find the strength to face this strategy, by finding the guilty persons and by punishing them like any criminal deserves to be punished", said Thaci in the telegram made public for the media. /ibna/