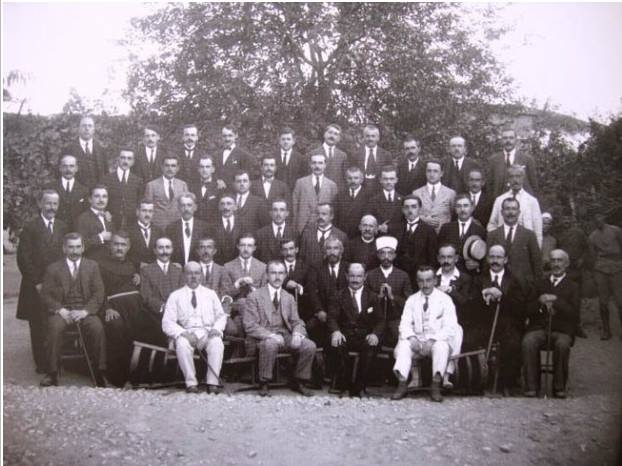 Pristina, February 1, 2014/Balkan Independent News Agency
Prime Minister of Kosovo, Hashim Thaci has commemorated the Congress of Lushnja, by saying that the country that he leads will never again be enemy to neighboring countries.
Mr. Thaci has considered the Congress of Lushnja as one of the most historical developments for Albanians in their efforts to build a state.
"This Congress has marked one of the greatest achievements, as Albanians united upon their own incentive without any foreign allies, in order to free the country and overthrow the compromise reached by Great Powers on 13 and 14 January, 1920 for the division of Albania", said he.
Prime Minister Thaci has used this declaration to say that Kosovo will never remain without allies, while assuring that there will be no hostility toward neighbors.
"A century has gone by and I'm committed for our people not to remain without allies and not to be an enemy to neighboring countries any more", said Thaci.
According to him, this is assured by the joint project between Kosovo and Albania for Euro-Atlantic integration. "Our joint Euro-Atlantic project guarantees this", said he. /ibna/